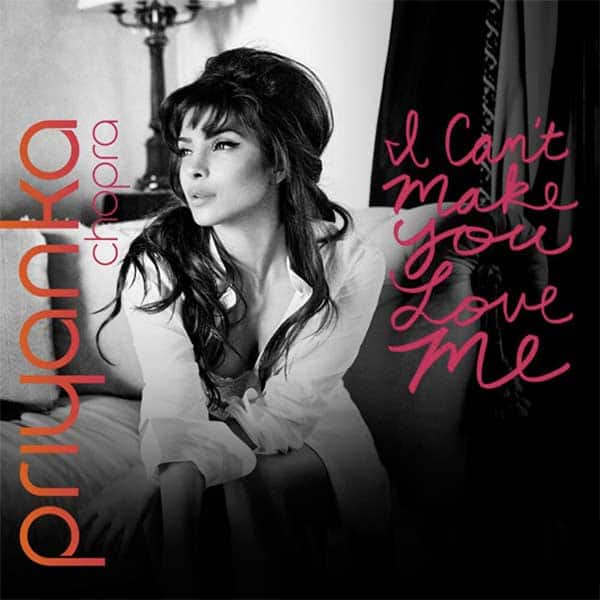 The Fashion actor has finally released her much awaited third single
Priyanka Chopra, who impressed the masses with her singles like In My City and Exotic, has finally released her third song, I Can't Make You Love Me. The Gunday actor, who will be playing the lead role in the upcoming film, Mary Kom wrapped up the shoot of the film and headed all the way to New York City from where she launched this much awaited song.
PeeCee took to Twitter to announce the release of this song. ""*deep breath* here it is…. 'I Can't Make You Love Me'… https://itunes.apple.com/in/album/i-cant-make-you-love-me-single/id860244346 … – it's now yours…. Tell me what you think!," Ms Chopra tweeted.
The song is an electropop version Bonnie Raitt's original 1991 hit by the same title. "She (Raitt) is one of the people why I became a singer. My cover is really different because the original is a ballad and we have used dance music for my version of the song," the Fashion actor had earlier said. So is it like Priyanka's tribute to her singing inspiration? Well, it seems so.
Anyway, as soon as PC released I Can't Make You Love Me, her fans showered her with praises, calling the song a big hit. Will this song be a bigger hit than In My City and Exotic? Well, download the song from iTunes and decide. Ohh and do remember to share your review here.