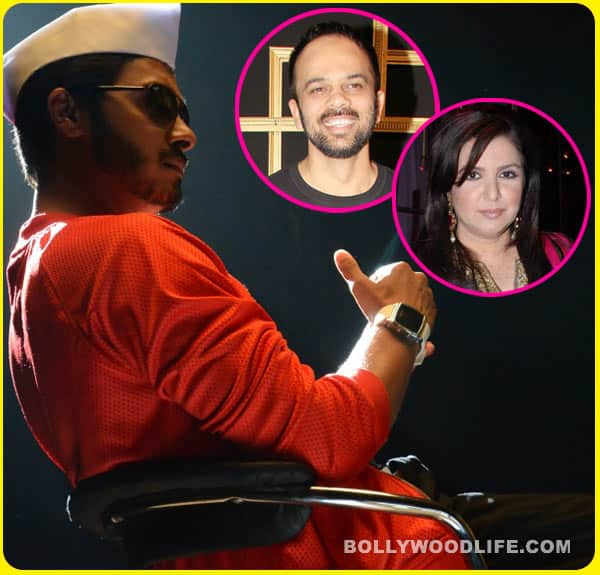 The Happy New Year and the Singham Returns directors have been great friends with Shreyas
Shreyas Talpade is on cloud nine and the reason is his upcoming production venture Poshter Boyz. The film not only features some stalwart actors from the Marathi film industry but will also have cameos from two of Bollywood's most sought after directors. Farah Khan had shot for a cameo in the film just a few days back and today we hear that Rohit Shetty too shot for a cameo in the film. Now isn't that cool?
Shreyas says they're his "true friends". Talking to a leading daily Shreyas informed, "I didn't think of it as a new trend, both Rohit and Farah are close to me and are very successful directors and I love watching their movies which are all out entertainers. When I decided to produce Poshter Boyz, being in the same entertainer space, I knew I had to have them in the film. Both Rohit and Farah are so sweet that they immediately agreed to be a part of the film, no questions asked, true friends I can completely count on."
So what characters will the two directors be playing in the film? We wonder…Grapevine has it that the two directors made impromptu improvisations to their part in the movie. Keep reading this space for more news about Poshter Boyz.