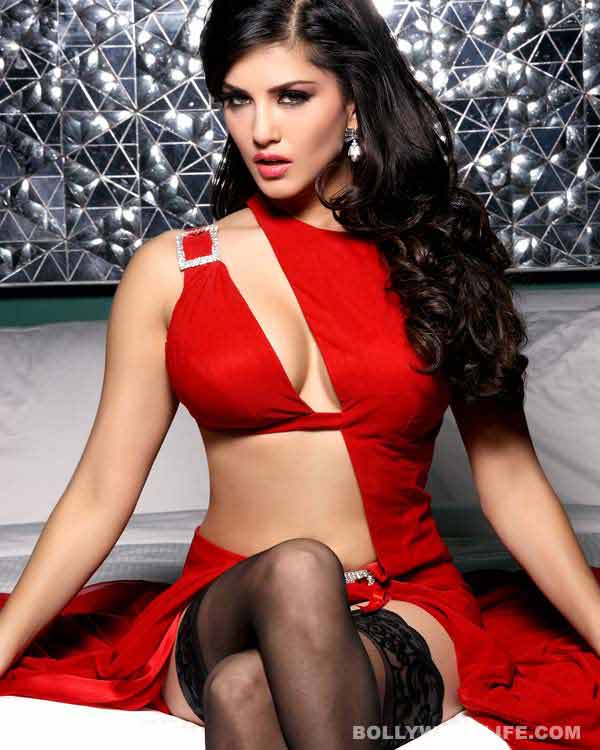 The former adult actor said that she is open to do television shows
"If anybody comes to me with a proposal, then I will not reject it. I will definitely work in it," said Sunny Leone, 32, who arrived here for the promotion of her latest film Ragini MMS 2.
On the protests against the film at some places, the babe said, "Those who want to watch the film should watch it. Those against it should not watch it." Answering a question on exposing, she said it was ubiquitous in foreign films too. "I am a very hard-working woman and also a good wife," she said.
Sunny denied that there were any strains in her relations with the producer Ekta Kapoor.