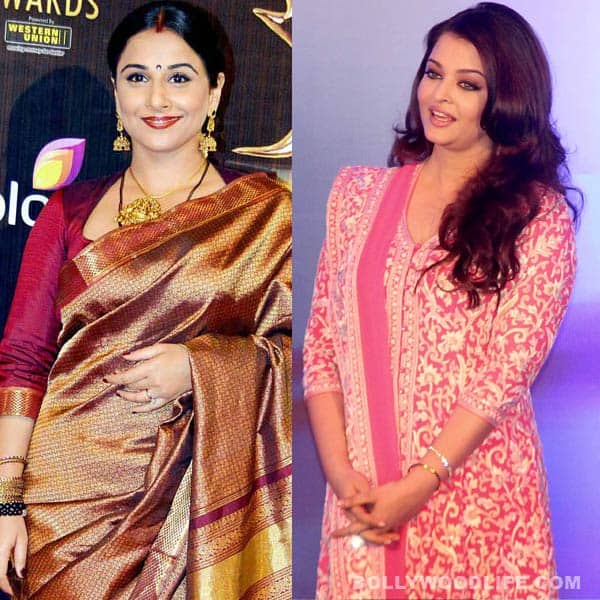 Bollywood babes should take a tip or two from the Former Miss World on how to stay calm and composed after losing out on really meaty roles…
Aishwarya Rai Bachchan did a Heroine again – the media has been going all-abuzz with stories, taking wicked pleasure and cashing in on the way the Dhoom 2 babe made a boo boo again. First she gave up the lead role in Heroine – which landed straight in Kareena Kapoor's designer jhola. Although we can vouch for the fact that Ms Rai didn't miss out on much other than a saucy item number (Halkat jawaani), and a chance to romance the ultra-hot Randeep Hooda – the man who transforms into a lukkha whenever he wears that hideous wig (seen in Murder 3?).
But Rajiv Menon's new project seems and sounds like an interesting one. A biopic on MS Subbulakshmi, legendary Carnatic singer and Bharat Ratna winner; c'mon, that sounds like some really challenging stuff. But the fact that the long-ago Miss World turned it down after thinking about it a long time makes us believe that the only adrenaline rush Ash gets these days apart from playing with baby Aaradhya is by endorsing jewellery brands that spend a bomb on making the lovely lady look like a Photoshop addict.
We are glad that Vidya Balan gave her nod to doing Rajiv's film. And we love the way Ash is giving the sport of football her own wacky twist. She kicks those amazing roles into the far distance with great ferocity, and someone else ends up striking a goal… isn't that super cool!