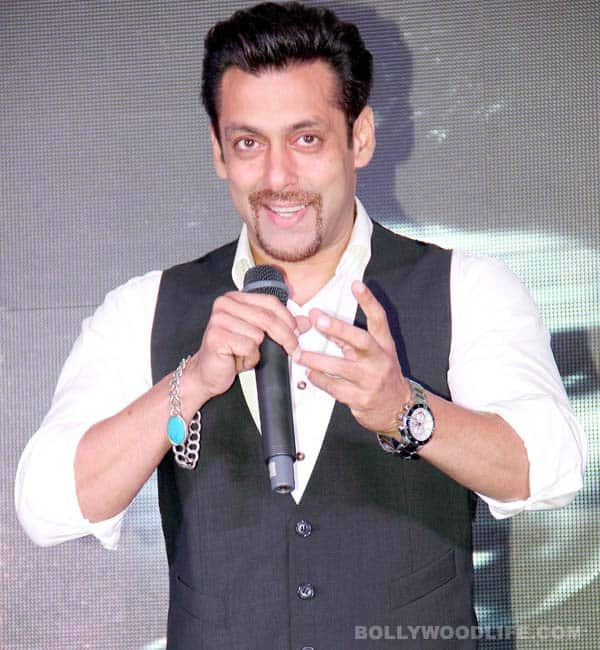 Yes, that's what the latest grapevine suggests. Looks like the superstar is quite serious about making a career in singing, no?
Salman Khan is riding high on the success of recent release Kick wherein he also showcased his vocal skills. He has sung three songs in Sajid Nadiadwala's directorial debut which is currently the highest grosser of 2014. While SK charmed the audience the with his acting, he was praised for his singing as well. And that's the reason wethinks why Khan has decided to actually pursue a career in it. We say so coz the Shhuddhi actor is soon going to record a single. While talking to a leading tabloid, a source close to Salman said, "Salman is very serious about his singing plans; he is planning to launch his own single. He will be associated with the best music label or he'll do it on his own. It will be done on a grand scale and the only hitch is that he isn't completely sure yet if it should be a single or an entire album."
If Bhai does come up with his album then we are pretty sure it will receive positive response. After all, he did surprise many including us with his song Hangover.