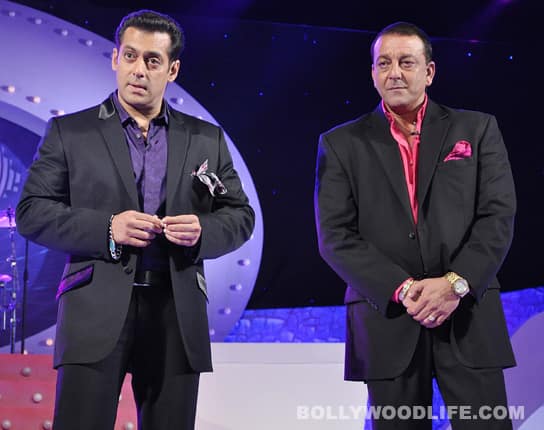 The Agneepath villain will once again play a gangster and this time he will be seen as Sarman Munja Jadeja
Over the years, Sanjay Dutt has perfected the art of playing a gangster. His roles in Aatish, Vaastav, Plan, Musafir and many others have been appreciated the most. The deadly Dutt is most comfortable playing the baddie and it comes across when you see him sink his teeth into such roles. The latest news is that the new-age Kaancha will be essaying the role of a real-life gangster, Sarman Munja Jadeja. It is heard that he has been discussing and researching this character with his friends in the industry for almost fifteen years now. The gangster was known as the Robinhood of Gujarat. In a recent interview, he said, "Yes, people say that. So, I am sure it will be interesting to explore this part of his life. The makers have come up with a great story and I am really looking forward to the film." After watching Salman Khan as Robinhood Pandey in Dabangg, we aren't sure how many people would be excited to watch Sanju baba do something similar.
ALSO READ: Salman Khan asks for more changes in 'Ek Tha Tiger' script
Has Sanjay Gupta really moved on?