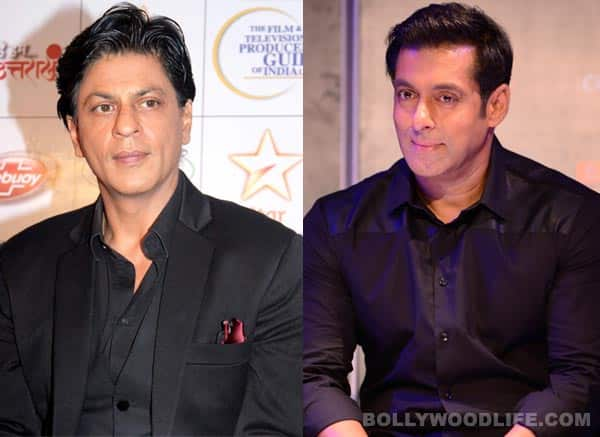 Shahrukh seems to be following Salman's footsteps as far as charity is concerned
We all know that Salman Khan believes in charity and that the man has a heart of gold, but if you thought that he is the only one in B-town who believes in nobility, then you are clearly wrong. Salman's arch rival Shahrukh Khan also showed his benevolent side recently, which quite frankly surprised us.
The Chennai Express actor was at Dabboo Ratnani's 2014 calender launch party recently. The party got over and Shahrukh was about to leave the venue, but given the superstar he is, he was mobbed by his fans and media alike. Phir kya tha? He noticed a street kid in the crowd, pulled him out and spoke to him for a moment. And no points for guessing that the little chap was on the seventh heaven after that incident. Sweet, isn't it?
These stars might appear obnoxious sometimes, but everyone has some moods, right? They are human after all, hai na?