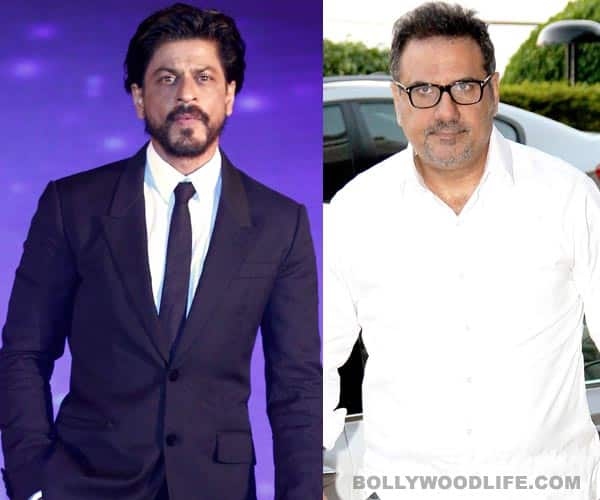 Media reports had identified the person, who allegedly threatened Irani, as Ravi Pujari
The Mumbai police have provided security to Bollywood actor Boman Irani after he allegedly received threat calls from gangster Ravi Pujari.
Pujari, who is interested in the overseas rights of Farah Khan's upcoming film, Happy New Year starring Shah Rukh Khan and actor Boman Irani, made the calls to the actors earlier this month, according to the police. The film also stars Deepika Padukone, Sonu Sood and Vivaan Shah.
Ravi also allegedly threatened producer-brothers Ali and Karim Morani, believing that they were the producers of the movie. He even reportedly ordered firing outside Ali Morani's residence. On August 23, three unidentified men fired five live rounds outside Mr. Ali Morani's suburban residence. Security has been extended to him.
On August 25, Pujari called the office of Red Chillies Entertainment, a production company headed by Shah Rukh Khan and his wife Gauri Khan. The phone was answered by a staff member. The gangster allegedly warned the actor against working with the Morani brothers.
Karim Morani, an accused in the 2G scam, is considered close to the actor. Other than Boman, the gangster has also threatened two businessmen in the recent past.
The police has provided security to both Boman and SRK. And they are also planning to provide security to everyone who had in the recent past received threat calls from Pujari.