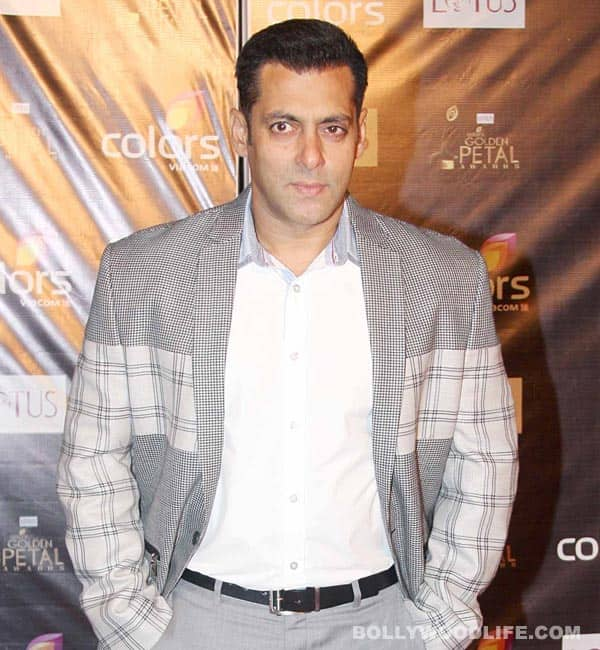 Looks like the actor couldn't resist the temptation of hopping into the bandwagon of Bollywood celebs advertising such creams
Salman Khan has surprised us by taking up this offer of promoting a popular fairness cream brand. We thought he is the sane one, whose sole motto is to spread goodwill through the Being Human brand. But it seems like the lure of money has influenced Mr Khan to advertise a product that can cause some serious damage to the self confidence of impressionable youngsters. Propagating the notion that fair is beautiful/ handsome, some of these Bollywood celebs seem to care a hoot about the whole idea of acting responsibly.
Shahrukh Khan endorses Fair and Handsome, John Abraham is the brand ambassador of Garnier and Shahid Kapoor promotes Vaseline. With Salman Khan now participating in the promotions of whitening lotions, which most of the time don't even live up to their tall claims, we wonder if these celebs really have it in them to inspire the youth…what do you think readers?