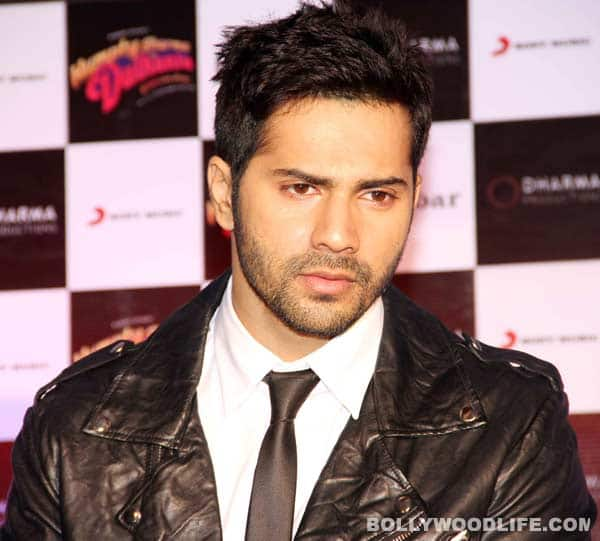 The actor will be scruffy with short hair in his next film Badlapur
We met up with Varun Dhawan recently (detailed chat later!) and couldn't help but notice his new look. The usually clean shaven actor was sporting facial hair and looking scruffier than usual. When asked about this look he told us that it was part of his up coming film Badlapur with director Sriram Raghavan.
His fans will definitely be in a for a huge surprise, as this look is unconventional and extreme from the Varun we have got used to see! During our conversation, he also told us about his love for music and rapping and how he's influenced Alia Bhatt in a huge way. All that and more in our exclusive interview with him coming up soon!