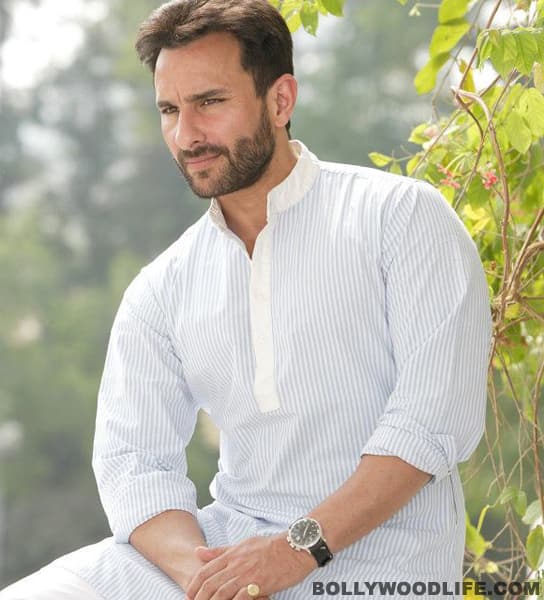 Following the trend of holding film premieres abroad, Saif Ali Khan and Kareena Kapoor will be seen attending the film premiere of Agent Vinod outside India
It has become a norm for Bollywood films to be showcased for an international audience even before it is shown in India. It gets better if the film is premiered at a reputed film festival, just like Shahrukh Khan's Don 2 opened at the Berlin Film Festival. Unfortunately for Saif  and gang, there is no international film fest happening anytime soon, so they will have to make do with a premiere at Oman.
Agent Vinod is the Nawab's most ambitious film till date and despite repeated delays in the release, he seems to be very confident with the final outcome. The recent brawl which Saif reportedly got in to also helped the film get some cheap publicity. The stakes are high and there is a lot riding on the film, for all those involved. More so, for director Sriram Raghavan, who has been religiously and single-mindedly working on this film for almost five years now.
The buzz around the film is great, especially after the second theatrical trailer hit the web. The songs, Dil mera muft ka and Pyaar ki pungi are rising high on the popularity charts and this will further help the film to get a good box office opening. While it cannot be said if Agent Vinod will get a record-opening like a SRK or Salman Khan film, but even if it does a fraction of it in the opening weekend, buzz is that the makers will not be in the danger zone. Do you think Agent Vinod will reach the Rs 100cr opening amount?
ALSO READ: Madhuri or Saif: Who represents violet better?
 Saif Ali Khan: 'Agent Vinod' will not remind you of James Bond at all!