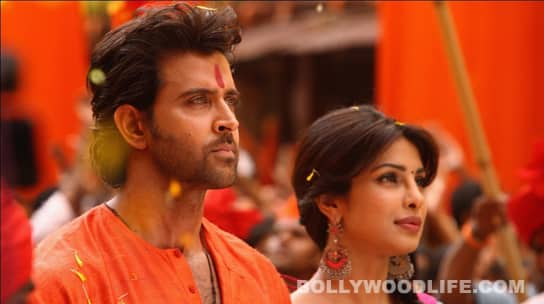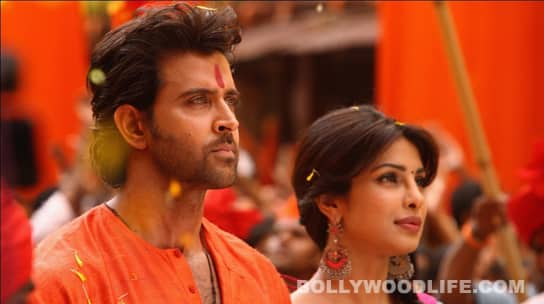 Our reviewer isn't very impressed with the first half of the Agneepath's remake
Ever since the first trailer of Agneepath was released, all of us have had high expectations from it. Hrithik Roshan, Sanjay Dutt and Karan Johar made a killer combination, we thought. But it seems that unlike the trailer, the film has failed to deliver.
Or so it seems from the first half. Our reviewer who watched the film texted us, "Agneepath is ordinary. The director (Karan Malhotra) has taken the basic story and played around with it. Works in parts and not in others. Rishi Kapoor gives a sparkling performance. Hrithik is understated but strong. Sanjay is scary looking but his dialogues aren't so." We can just hope the second half makes up for it.