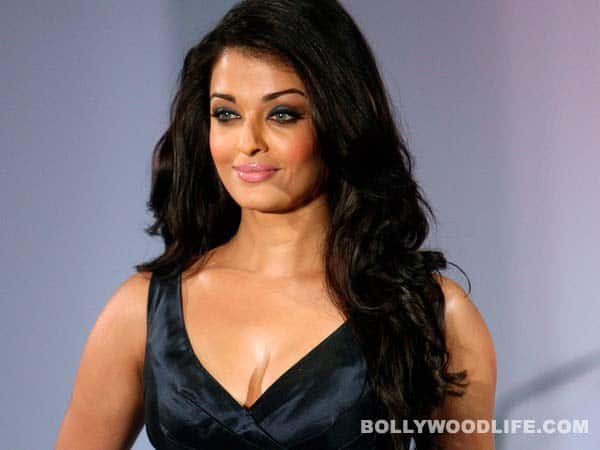 Although it's now confirmed that Aishwarya Rai Bachchan will be at Cannes this year, we wonder what made people think that she will be ditching the event
There was a host of speculations doing the rounds of the B-town circuit, until the actor's publicist declared officially that Aishwarya Rai Bachchan will still be a part of the Cannes Film Festival this year. Just when we were wondering what gave rise to those baseless speculations, we chanced upon various versions by various people, all of whom thought that Ash would give Cannes a miss this year. And while Ash being busy with beti Aradhya was one of the most hot-selling rumours floating around, the most common one turned out to be that Ash is suffering from low self-esteem 'coz of her weight and that she was not quite in…err…shape to walk any red carpet.
Now we are glad that Mrs Bachchan has proved everyone wrong and has shut all the loud mouths out there, but one thing that got our collective goats is, why did the actor's publicist have to make such a late entry to clarify? We have finally been told that now not only will she be at Cannes as the face of the brand she has represented for so many years, but she will also have an enhanced role in the whole shebang this year. If this had been made public earlier, people wouldn't have galvanised their idle minds into action and we wouldn't have slaved away writing stories about her probable absence from the event, no!