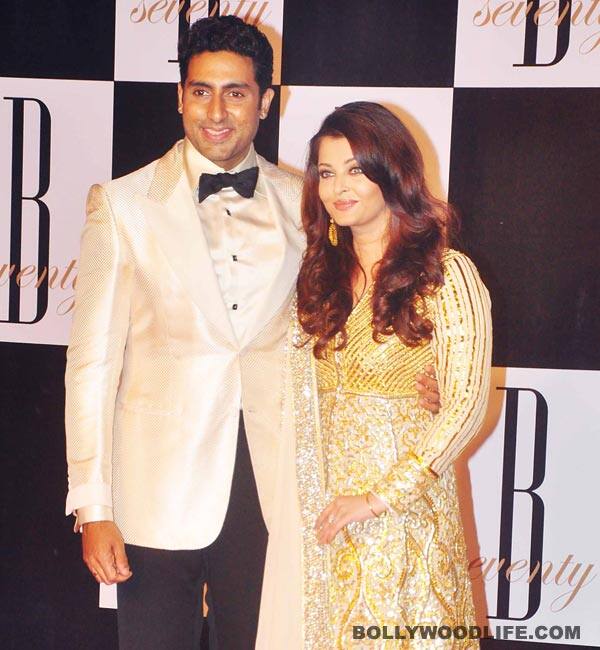 The couple met SRK at his home in the wee hours of the morning to wish him a happy birthday!
Aishwarya Rai Bachchan and Abhishek Bachchan, who were celebrating Aishwarya's birthday till late in the night on November 1, decided to surprise Shahrukh Khan, who turns 47 today.
The couple drove into Mannat at 4am to wish the star a very happy birthday and stayed with him for about half an hour before leaving for home.
Abhishek has always been cordial with Shahrukh and Amitabh Bachchan has been very fond of the King Khan, but it was quite surprising to see Aishwarya, who hasn't been on good terms with SRK since their Chalte Chalte days, step in to Mannat to wish him.
SRK, who stayed up the whole night as guests kept pouring in to wish him, was quite happy to see the Bachchan couple. We also hear that Shahrukh had just got back from a bike ride with wifey Gauri Khan when the Bachchan's arrived. It was SRK's idea to treat Gauri to a early morning ride in Bandra – a time when he was least likely to be stalked!
Others who visited Shahrukh at his home include best buds Karan Johar and Farah Khan. We are sure that Shahrukh is quite happy to see his friends and not-so-good friends turn up to make his birthday special.