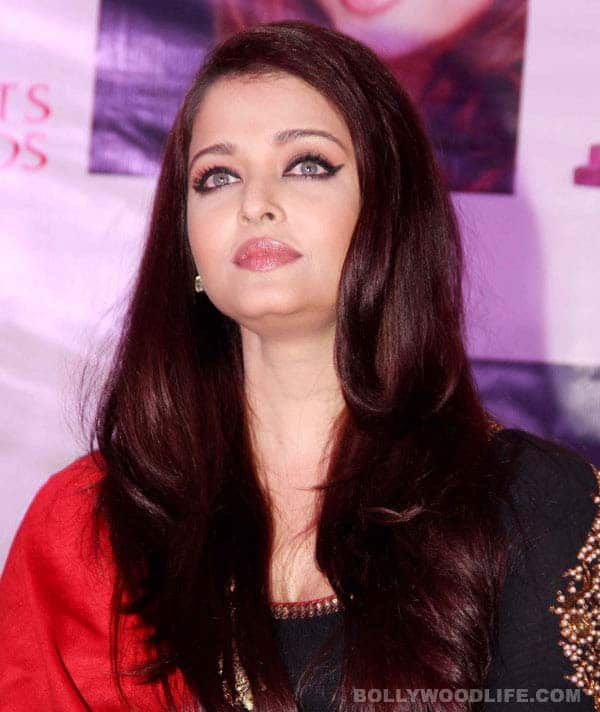 The Bachchan bahu has kept away from the silver screen after giving birth to her daughter Aaradhya, but this controversy will surely keep her in the headlines
Aishwarya Rai Bachchan was in a romantic relationship before she tied the knot with Abhishek Bachchan. Well, we aren't talking about her much-talked about affair with Salman Khan or Vivek Oberoi. Then? Niroshan Devapriya, who hails from SriLanka has claimed he was in a romantic relationship with the Bachchan bahu. Don't adjust your eyes. You read that right! That's not all. Niroshan also said that the former Miss World's marriage to Abhishek Bachchan caused him some severe mental stress. Surprised? Well, the feeling is mutual.
From what we hear, Niroshan wanted to file a case against Ash, who is married to Bachchan Jr for the last seven years. Devapriya discussed the whole issue with his nephew Roshan Ajith, who apparently demanded Rs 1.7 million from him to hire a lawyer. However, he later realised that his nephew had cheated on him and filed a case against him.
Anyway, Devapriya hasn't filed any complaint against the Taal actor, yet. But if he does, we surely be waiting to see the Bachchan family's reaction on this.
However, we have to admit, all of this indeed shocking. We wonder if Devapriya is telling the truth or is he a delusional Aishwarya fan who is upset that she is hitched.