It's out! Yes, Ae Dil Hai Mushkil trailer is finally here. After Karan Johar decided to tease us with a sneak peek at his modern day love story starring the very gorgeous Aishwarya Rai Bachchan, heartthrob Ranbir Kapoor, the very talented Anushka Sharma and of course the ultimate hottie Fawad Khan; we couldn't wait for the trailer. Now that the trailer is here we are getting eager for Diwali. Yes, Johar returns back to director's seat after a long hiatus and we have to say that he is back with a BANG! Love, emotions, friendship, romance, amazing visuals, trendy songs and amazing dance numbers – everything that makes up a KJo movie is seen in the Ae Dil Hai Mushkil trailer… While the storyline and all the four actors will keep you hooked, the highlight of it was surely Ranbir Kapoor and Aishwarya Rai Bachchan's hot scenes. Yes, like the teaser and the songs (Ae Dil Hai Mushkil title track and Bulleya), we see a lot of passionate scenes between Ranbir and Ash which will totally blow your mind…
Though the trailer starts off about love and friendship, it translates into the steamy affair between Ranbir and Aishwarya Rai, before ending on an emotional note. In the trailer, we see Aishwarya and RK meet each other and she tells him that she wants to be someone's necessity, I want to be someone's desire.. And Ash, we have to tell you, we are totally desiring you! Aishwarya has got herself a HOT makeover for the film and she looks sultry in the Ae Dil Hai Mushkil trailer… Anyway coming back to RK and Ash, the two come close, they seduce each other on multiple occasions and then their romantic rendezvous follows… We see them share a lot of cheat kisses, but they haven't locked their lips in the movie… In one scene, we even see Ranbir removing Aishwarya's strap while making love too… HOT, ain't it? Check out 10 HOTTEST Aishwarya Rai Bachchan and Ranbir Kapoor moments from Ae Dil Hai Mushkil trailer in pics right here! ALSO READ – 7 dialogues from Ranbir Kapoor's Ae Dil Hai Mushkil that will leave you amazed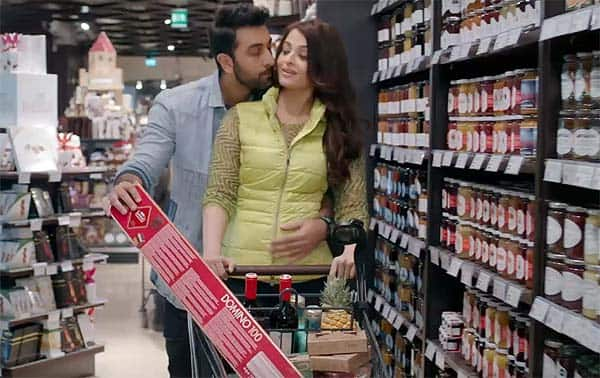 Ranbir and Ash get close while shopping for grocery, ain't that cute?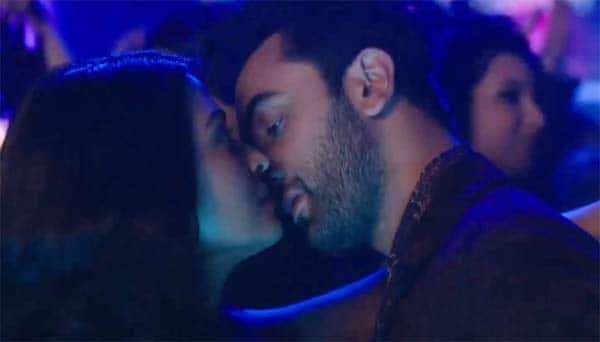 When you are with a hot girl at a party, sparks fly, right?
Ranbir and Ash look sizzling, don't they?
Here we see Ranbir removing Aishwarya's bra strap… This was the most sizzling part of their trailer…
It's cheat kiss time…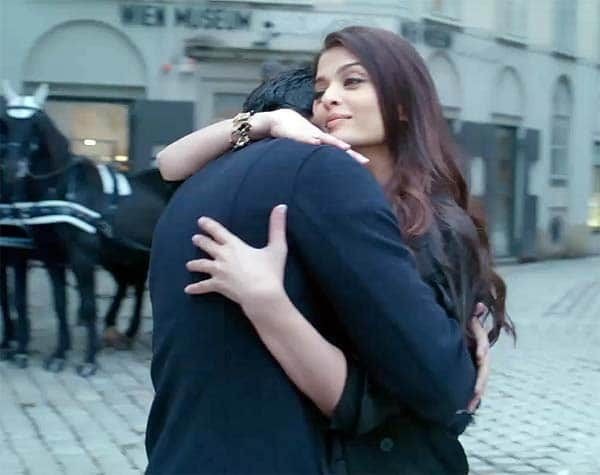 A hug can make you feel loved…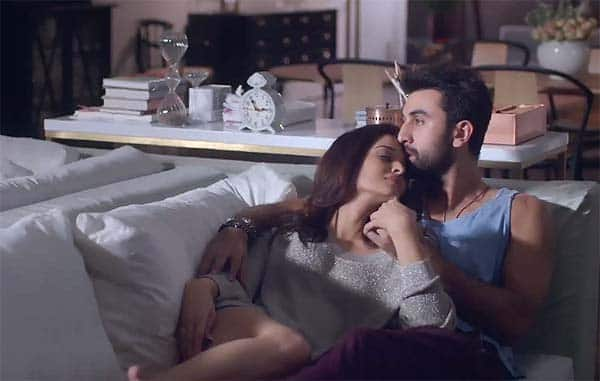 Spending a day with your lover, just sitting and not talking is the perfect thing to do on a weekend…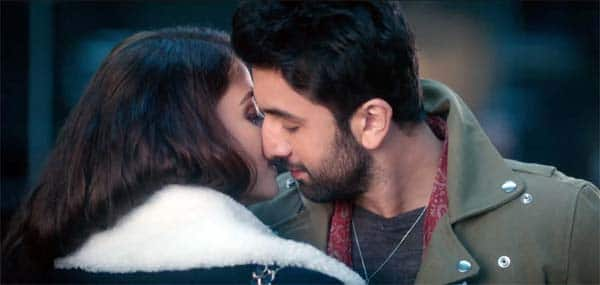 RK and Ash share some intense chemistry, right?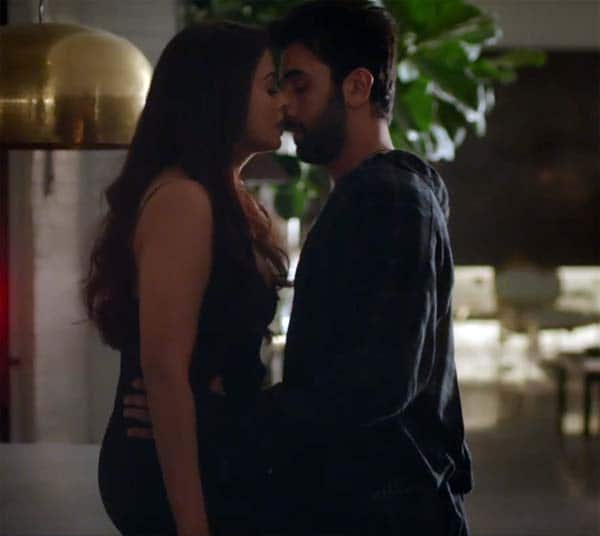 Look at how Ranbir is holding Aishwarya in this pic. Every girl would surely want their boyfriend or husband to hold them like this…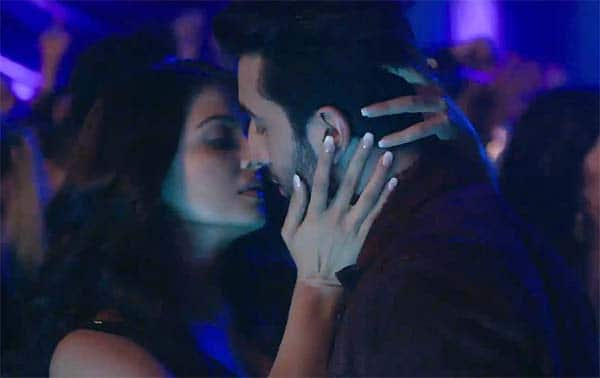 Ash and RK look sensuous in this part of the trailer…
Apart from Ranbir and Aishwarya, we even see Fawad and Anushka cosying up in a few scenes too… However, they share a love-hate relationship in the film… Anushka and Ranbir get close too, but when RK realises that she already has Fawad in her life. He ends up leaving her coz he doesn't want to come in between them. ALSO READ – 5 moments from Ae Dil Hai Mushkil trailer that literally made us say OH WOW!
Karan Johar's Ae Dil Hai Mushkil is all set to clash with Ajay Devgn's Shivaay on Diwali (October 28). The clash will be one of the biggest of the year and their rivalry has intensified too! Anyway, check out the trailer of Ae Dil Hai Mushkil right here and tell us what you think about Ranbir and Anushka's HOT scenes in the comments section below!