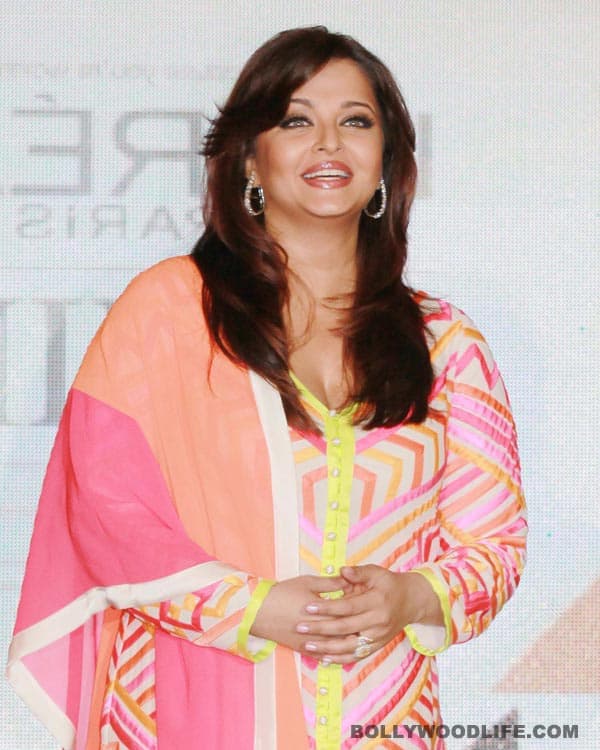 Back from Cannes, one of India's most beautiful women is enjoying a quieter time with her newborn daughter Aaradhya. And even as her detractors feel that she is not taking care of herself, Ash begs to differ
Life has changed a lot for Aishwarya Rai Bachchan. After the delivery of her daughter Aaradhya, the Miss World-turned-Bollywood diva is now enjoying some family time at home. A little birdie tells us that Ash has learned to walk the tightrope, and is managing her time better to make the most of the precious moments she spends with her daughter.
Ash's little baby Aaradhya accompanied her mother at the Cannes Film Festival at the French Riviera this year, but now the mother and daughter duo is back in Mumbai. Ash is glad that her mother, Brinda Rai, has been accompanying her on these travels to help her take care of the new born.
While the entire world is scrutinising and talking about her post-pregnancy weight, Ash is absolutely unfazed by it. "It isn't surprising because in this industry it comes as standard when an actress becomes a mother the focus isn't on her health, it's how fast she lose her weight, I don't worry about this; to me, the wellbeing and the health of my family is more important than focusing on going back to my pre-pregnancy body in miracle time. It should not be taken to extremes," said Ash in a recent interview to a tabloid.
But that doesn't mean that Ash hasn't been taking of herself. The actor maintains that it's important for a mother to be healthy. "I believe that when you look good, you feel good and more confident, so caring for your hair, skin and body should not stop. If anything, you should do more of that so you are refreshed and positive when you're around your child and family," she added.
We think Ash knows how to strike a perfect balance between her professional commitments and her baby, and more than anything else she's is getting her priorities right. We definitely appreciate that!