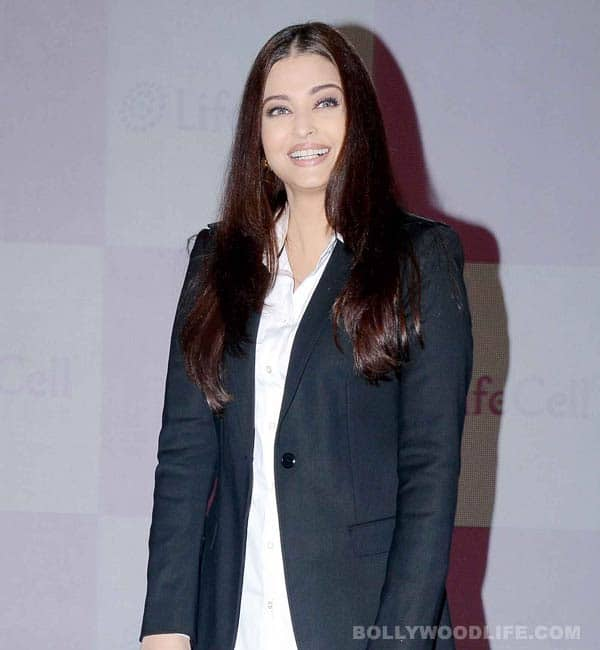 Bachchan bahu is excited about hubby Abhishek Bachchan's forthcoming action drama
Aishwarya Rai Bachchan, who sported a grunge look and perfect figure in the hit action-thriller Dhoom 2, praised the promo of  Dhoom:3 saying it is looking fabulous and that she is looking forward to the release of the film.
'Dhoom: 3 promo is looking fabulous. It's a franchise that all of us have enjoyed. It looks like it's going to be fun and I am definitely looking forward to Dhoom:3'," the actress told reporters here. Aishwarya was paired with Hrithik Roshan in  Dhoom 2 while Dhoom: 3 features Aamir Khan, Abhishek Bachchan, Katrina Kaif among others.
When asked about her comeback plans, she said, "Films are not made overnight. The fate of the film is decided in two to three hours but filmmaking takes time. I am looking forward, but things takes take time and for that, I would apologise to my fans."