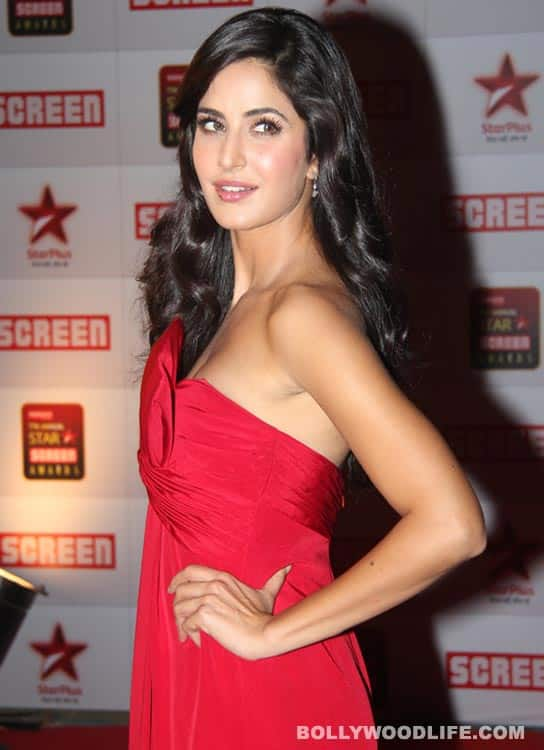 skip advertisement
Ever wondered what the glam divas of B-town will do once those plum film and endorsement offers dry up? We have an interesting list of jobs that they could explore. Take a look!
Fame, like fortune, doesn't last forever. For today, B-town's glamorous gals like Aishwarya Rai Bachchan, Kareena Kapoor, Katrina Kaif and Sonakshi Sinha enjoy basking in the glory of tremendous adulation and their unbelievable fan following. And tomorrow? As the years go by and the younger crop of actors emerges on the scene, the celebrated divas from the here and now have to start looking for 'suitable' career options.
Equipped with 'undiscovered' and 'untapped' skills, the Bollywood queens can still rule the roost in other lucrative markets. Take a look at who can possibly do what job 10 years down the line!