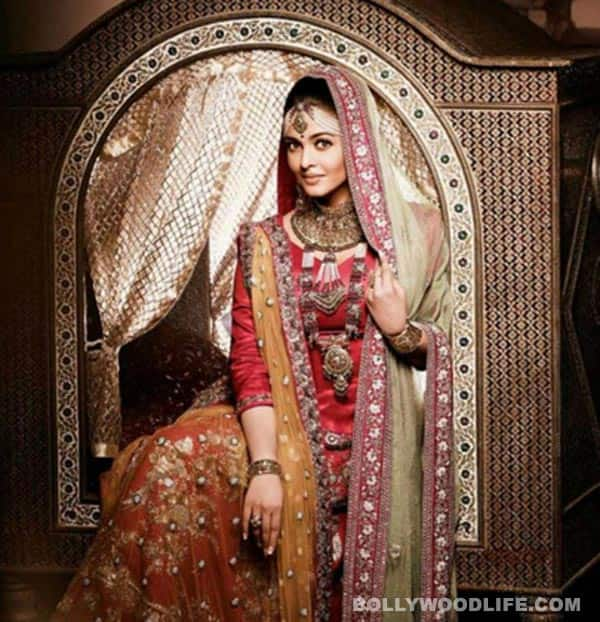 skip advertisement
Since Mrs Bachchan has reportedly charged Rs 20 crore for endorsing Kalyan Jewellers for two years, isn't it obvious that the actor felt the need to shed some kilos?
Aishwarya Rai Bachchan's recent print ad pics remind us of her look in Jodha Akbar. She's sitting on a palanquin, gracefully posing in an ethnic ensemble. But while we do think that the actor has made an earnest attempt to lose some weight, we don't rule out the possibility that her pics are Photoshopped a bit as well. Ash looks like a coy bride in the print visuals. Adorned with heavy jewellery, we must say that Ash is glowing like never before. We like the subtle make-up look and the colour of her outfit. The bright red blouse and the dupatta with muted hues, embellished with shiny sequins and an intricate motif lends a very traditional touch to the Bachchan bahu's personality.
We hear Sushmita Sen was the face of Kalyan Jewellers before they signed up Aishwarya Rai Bachchan. We wonder what went wrong… Did Sush opt out or did the brand honchos plan to get a new face on board? Well, whatever the case is, we think wherever Sush and Ash are together it definitely makes for a spicy story.