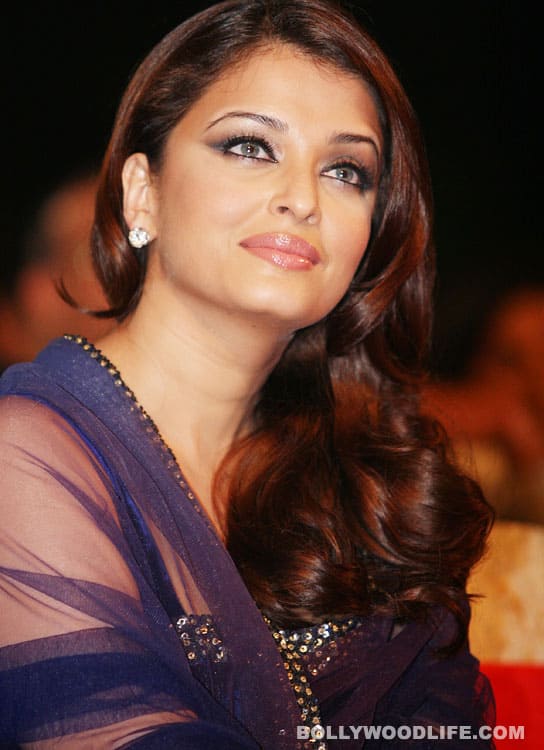 The Bachchan bahu hasn't appointed a nanny to take care of her newborn's needs
We didn't expect that motherhood would be any different for Aishwarya Rai Bachchan just because she is a top Bollywood star. But when we read that the international beauty queen had taken to her motherly duties like how a fish takes to water, we couldn't wait to share the news with her fans. In an interview to a film glossy, Abhishek Bachchan revealed that his wife immensely loves her new role of a mother. Instead of getting a nanny to take care of Beti B's daily routines, Ash does everything herself. It means everything from bathing the baby to massaging to feeding to changing her nappies.
Isn't that very sweet? We certainly think so. Nevertheless, we hope that Beti B's daddy at least lends a helping hand to Ash and doesn't just sit there making funny faces at his tiny tot. In the meanwhile, it's clear that Ash doesn't think like her peer Lara Dutta. The Chalo Dilli actor shortly before the birth of her little girl had said in an interview that she would return to her acting and production responsibilities post pregnancy. But Ash seems to be following in the footsteps of her mother-in-law Jaya Bachchan and giving motherhood preference over her career!