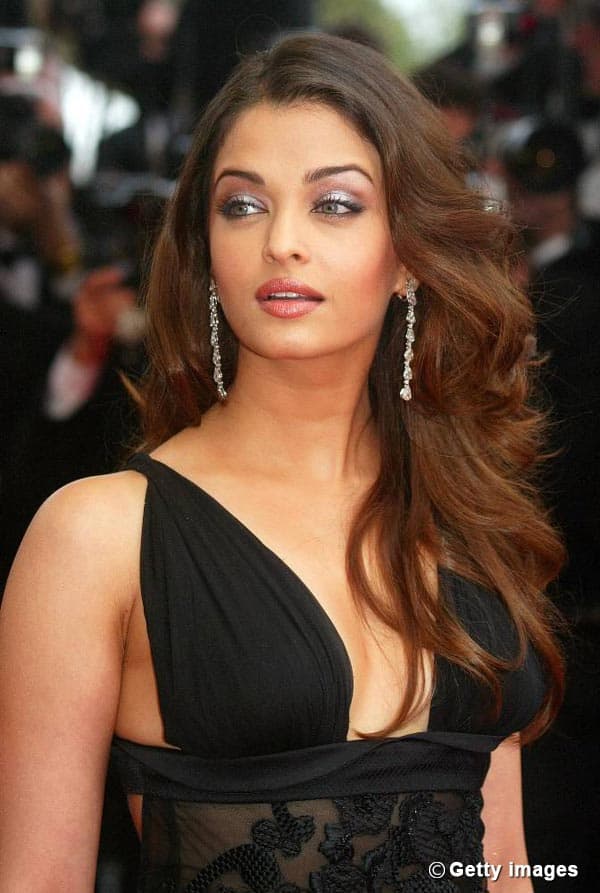 It seems that Ash is in two minds whether or not she should take baby Aaradhya to the Cannes International Film Festival. And even if she does, the chances of seeing Beti B on the red carpet with her mother are very low
Just when we had started to spot a glimmer of hope on the faces of all the Bachchan fans out there eagerly waiting to catch sight of Beti-B, we heard that Ash was still quite reluctant to introduce Aaradhya to the world. Looks like Aishwarya Rai Bachchan is turning out to be one helluva possessive mother. We wonder what the case would be a couple of years down the line. We hope Ash doesn't end up rejecting plum Bollywood offers for the sake of playing chaperone to her daughter.
The (rumour – or fact, we don't know yet)
that Ash
is not too concerned about what she's going to wear to Cannes – and is supremely busy looking after her daughter instead – seems to have impressed a lot of people. But we believe that for someone like Ash it's no big deal to juggle between choosing clothes for a big event and looking after her li'l bundle of joy.
C'mon, Ash
, you are surrounded by a loving family and a number of nannies to help you out, no?