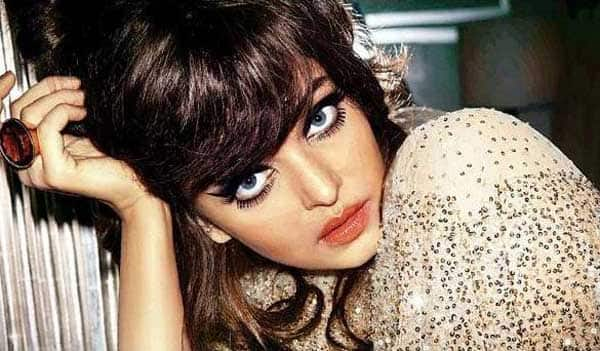 Ash features in the launch edition of Noblesse India magazine, and the former Miss World is seen in a never seen before avatar
Aishwarya Rai Bachchan goes back to the '70s – bling outfit and dramatic makeup. So, you may like it, you may hate it but you can't ignore Aishwarya! The Dhoom star has gone unconventional, and celebrity stylist Daniel Bauer has created the dramatically different looks for Ash. An excited Daniel took to the micro-blogging site to express his excitement, he said, "My launch edition of Nobelesse India with a very different looking Aishwarya on the cover is out – a truly stunning and iconic Lady." Ash is both stunning and iconic, and even as everyone is waiting for Ash's comeback, is this photoshoot really the return of the glamour world queen?
BollywoodLife decodes the various looks of the Indian beauty, have a look and you tell us if this is really the return of the once reigning queen…
Click to read!