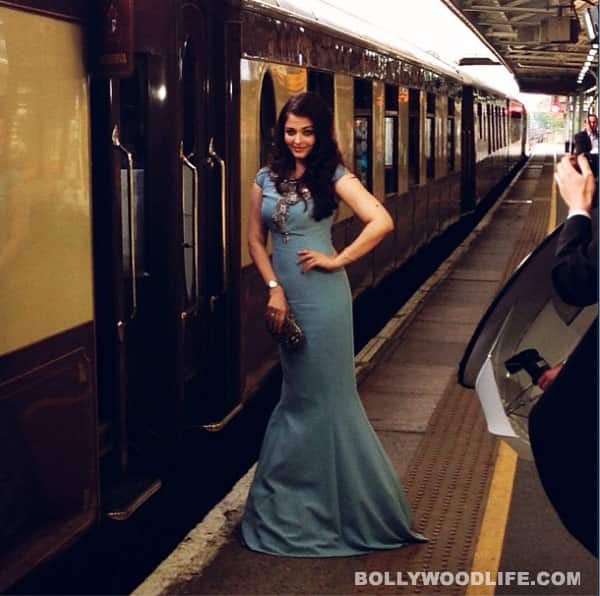 After making appearances at various international events the beautiful actor is now planning to get back to the grind of acting in movies
We all have seen how much weight Aishwarya Rai Bachchan has lost already. She may not be the toned and fab Sunehri from Dhoom:2 yet, but all that cellulite has started to melt away slowly and steadily. And we hear that the actor is working hard to get rid of those fatty deposits left over and, dear readers, it's not been cakewalk for her. Ash has been sweating it out and looks like the results are totally paying off. The former Miss World is being showered with scripts – from offbeat ones to hardcore commercial concepts. But the choosy babe that she is, Mrs Bachchan has been extremely careful with her choices.
And although the rumour is that she has already made her pick, we pricked our ears up when we heard of Karan Johar and Sanjay Leela Bhansali trying their luck. It seems the directors have approached the beauty queen to work on their films. We don't know if Ash has given a green signal to these projects yet, but trust us to find out, sooner rather than later….