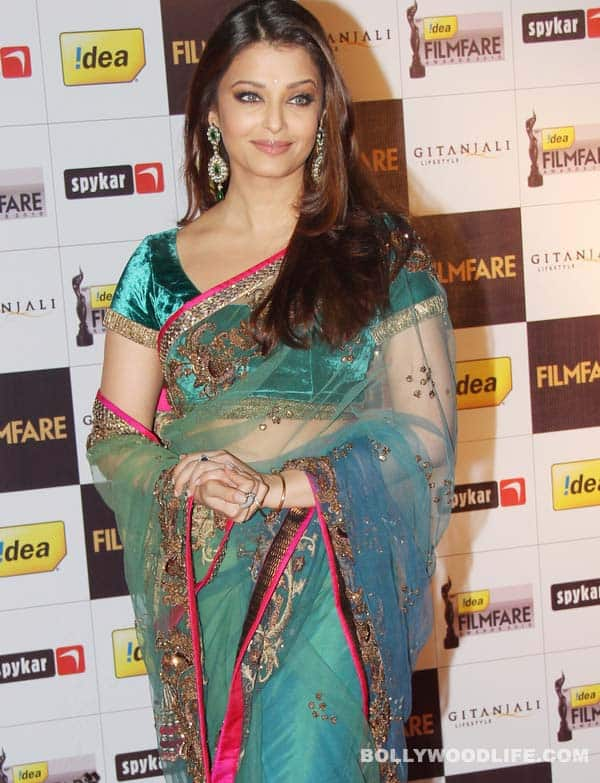 Bal de l'Ete is a famous ball organised in Monaco and attended by renowned personalities from all over the world. And this year, we hear, Ash is all set to be a part of the soiree with husband Abhishek Bachchan and father-in-law Amitabh Bachchan
The theme for this year's Bal de l'Ete is 'Princess of Rajasthan'. Celebrating India's colourful tradition and culture, the event will take place from June 22-24. Other Indian guests expected at the gathering include Maharana Shriji Arvind Singhji Mewar of Udaipur, fashion designers Abu Jani-Sandeep Khosla and Raghavendra Rathore. 
Aishwarya will also make her 11th appearance on the Cannes red carpet this year. With grand events lined up one after the other, we are sure Ash is going to be supremely busy hobnobbing for the next couple of weeks. And as people eagerly wait to know what Ash will be wearing on these big occasions, we think the actor will manage to please everyone in the end…hopefully!