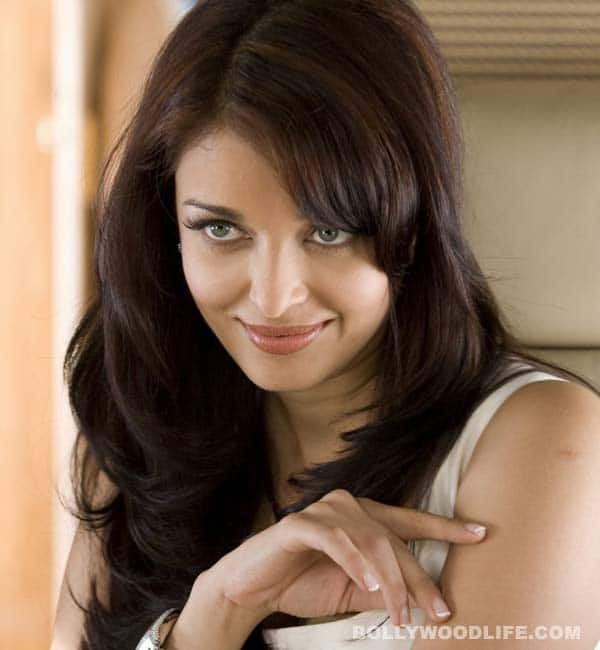 The actor is set to star in the filmmaker's screen adaptation of the novel Rebecca. But will she manage to fit into the role?
Aishwarya Rai Bachchan made her debut with Iruvar directed by Mani Ratnam in 1997, and now after a year-long break, the actor is planning to make a comeback with her first director too. Mani Ratnam is in the process of adapting Daphne Du Maurier's 1938 novel Rebecca for the big screen and we hear that he is keen on casting Ash in the role of the protagonist.
Rebecca is the story of a woman called Mrs de Winter who marries a wealthy man and moves to his mansion. She is constantly compared to her husband's first wife named Rebecca by the housekeeper. After living under the shadow of Rebecca for a long time, she realises that her husband was never in love before, and many more hidden truths come to light. Mani Ratnam is in the process of writing the script and he will set the story in today's India.
Mani wants Ash to play the role of Mrs de Winter and Aishwarya has also shown interest in the project. But the role is of a newly married woman and Ash will have to work really hard t fit the part. The shooting schedule is slated to begin late next year though and she has enough time to get back into shape.
As we know father-in-law Amitabh Bachchan is quite keen that his bahu gets back to work. With the Bachchan family's support we are sure Ash will manage to balance her baby and work quite well.
The question is: who will play Rebecca? If we go by the original story, Rebecca is quite an edgy and slightly mysterious character and should be a great role for any female actor. Rebecca is definitely not a solo heroine project and we wonder if Ash will be fine with that.
Also,  two versions of Rebecca have been made in Hindi Cinema earlier – Kohra in 1964 and Anamika in 2008. There is also Alfred Hitchcock's Oliver and John Fontaine. How different will Mani Ratnam's Rebecca be?
Let's wait and see if this dream return finally works out as planned.