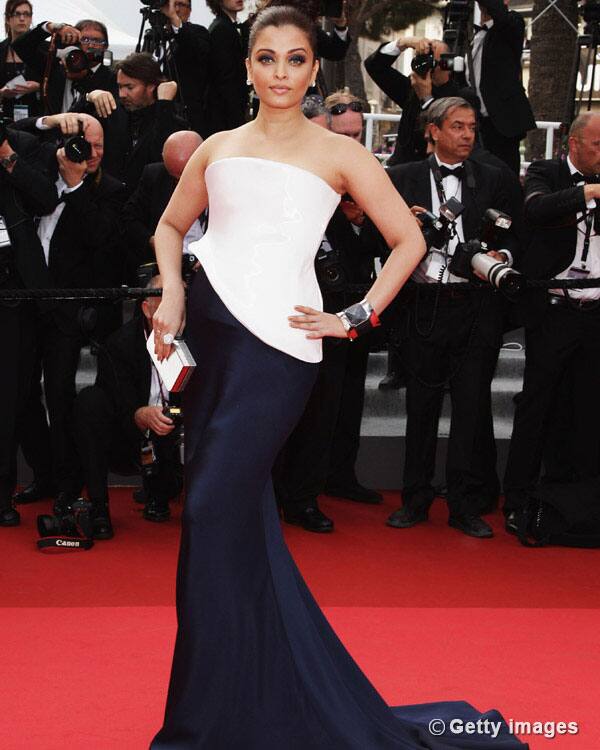 Is the new mommy skipping the prestigious event because of the oodles of weight she's piled on?
It was rumoured that Aishwarya Rai Bachchan will be attending the prestigious film festival along with her tiny tot. But according to the latest buzz, the beauty queen is planning to give the festival a miss this year. Ash has been attending the Cannes film fest for years now. This sudden decision, we believe, has to do with the extra kilos the star actor has piled on post pregnancy.
After a recent Bollywood party, Ash's weight had become a hot topic of discussion on the internet and social networking sites. She's constantly being compared to contemporary actor Lara Dutta who has managed to shed all the extra weight she had gained during her pregnancy. Guess it will be difficult to make a fashion statement in the fat avatar, but we think losing the weight is a better option, no?
Read more on Aishwarya:
Why are we obsessed with Aishwarya Rai Bachchan's weight?