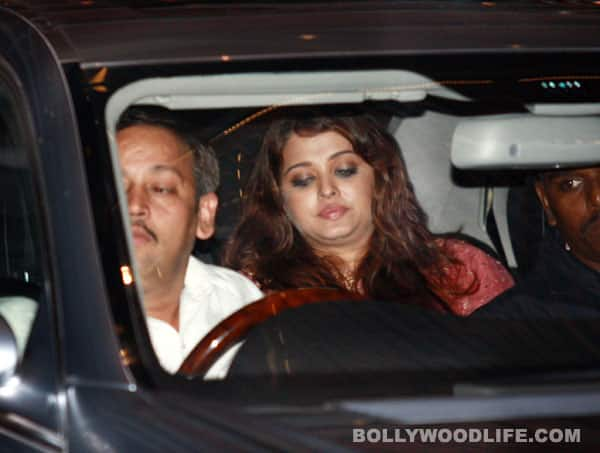 skip advertisement
Every time we spot Ash at an event these days, it gets difficult for us to hide our astonishment. This once-upon-a-time Ms World has started paying scant attention to her looks lately and that stuns us all the more

Aishwarya Rai Bachchan was recently seen attending the Ambani party. Although we love the fact that Ash is strutting around courageously, paying absolutely no heed to cynical critics and the ever-prying media, we somehow can't stop wondering if she's the same Ash who loved getting into the grind and proactively dealt with all her problems. Her fashion pratfalls have already outnumbered her style victories, and honestly, we would hate to see more faux pas on her resume.
We do understand that Ash's daughter Aaradhya is keeping her extremely busy and deterring her dogged determination to get on the treadmill, but that's no excuse, according to us. Considering there are other B-town mommies (like Lara Dutta) who are successfully multi-tasking and losing kilos simultaneously, we think it's high time that Ash gets into the fray without thinking twice.
So before that double chin doubles, we expect you to show us your competitive streak yet again, Ash darling.