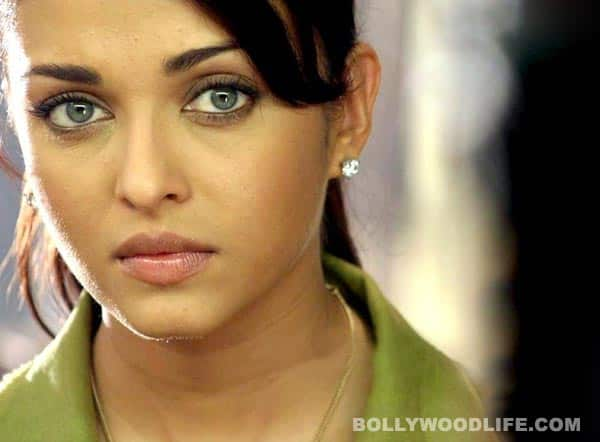 Ram Gopal Varma has confirmed that the actor is not a part of his new film. We wonder who it will be then
Filmmaker Ram Gopal Varma has begun work on Sarkar 3 with Amitabh and Abhishek Bachchan who had acted in both Sarkar and Sarkar Raj. But Aishwarya Rai Bachchan, who was part of the second film of the franchise, won't be a part of the cast, he says. "'Sarkar 3′ is being planned… Amitji and Abhishek will feature in it but contrary to reports Aishwarya won't be… script is still under progress," tweeted Varma. But the question that arises now is, who will be the heroine in the third film?
Will it be Katrina Kaif? Highly unlikely, as she essayed the role of Abhishek's girlfriend in the first part. Will it be Kareena Kapoor then? We somehow can't visualise her working in a RGV film. So will it be the director's latest muse, Nathalia Kaur? Not unless Nats wants to be considered a serious actor. So maybe Ramu could consider his Not a Love Story actor Mahie Gill, for whom stakes are high now after Saheb, Biwi Aur Gangster's success. For now, we can just wait for another tweet from RGV to announce his new leading lady. Unless, of course, he is not planning to showcase important female characters in Sarkar 3 at all. So, which actor would you like to see in Aishwarya's place in the film? Do tell us.