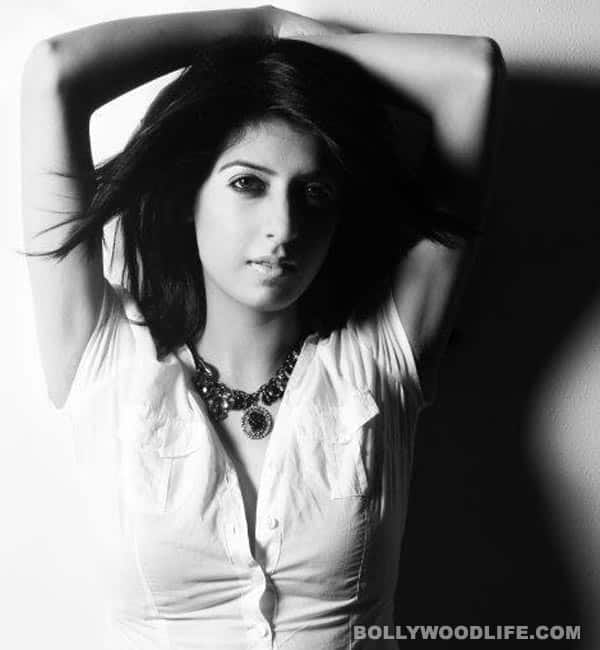 Producer Vipul Shah is all set to bring back the second season of Sony TV's popular show
Saas Bina Sasural (SBS) had a unique concept and a very interesting cast. At a time when daily soaps were all about saas and bahus, Producer Vipul Shah introduced the same concept in a fresh and new package. We loved it and are sure you did too. But for various reasons, the show went off the air on September 6, 2012, on a happy note. But it doesn't look like it ended there. "I plan to come back with Saas Bina Sasural season 2 soon," Vipul said.
So when will the new serial be ready? According to Vipul, "We are still at a very nascent stage. Once the script gets locked, we will be ready to go." SBS brought Aishwarya Sakhuja (Toasty) to the limelight. We wonder if season 2 will bring the actor back. Vipul confirmed, "I can't imagine SBS without Aishwarya or the rest of the cast. They will all be retained in the second season."
Shraman Jain, who played Pracheen aka Vanaspati in Saas Bina… also confirmed that the show was in the pipeline. "I have heard about a season 2, but I really have nothing on paper as yet." On the other hand, Toasty's mother, played by Anjali Mukhi said, "I really hope it comes back. I am eagerly waiting to be a part of it. Vipul knows I will kill him if he makes a show and doesn't cast me in it. It's as simple as that. We are very good friends."
While the cast and crew are waiting anxiously for their favourite show to start again, Mr Shah is busy with his new series – Chhanchhan starring Sanaya Irani, which incidentally also includes four of the cast members from the SBS team.
We hope the makers of Saas Bina Sasural put their thinking caps on and set their pens in motion, 'coz we are also eagerly waiting to see what happens next. Right, Bollywoodlifers?