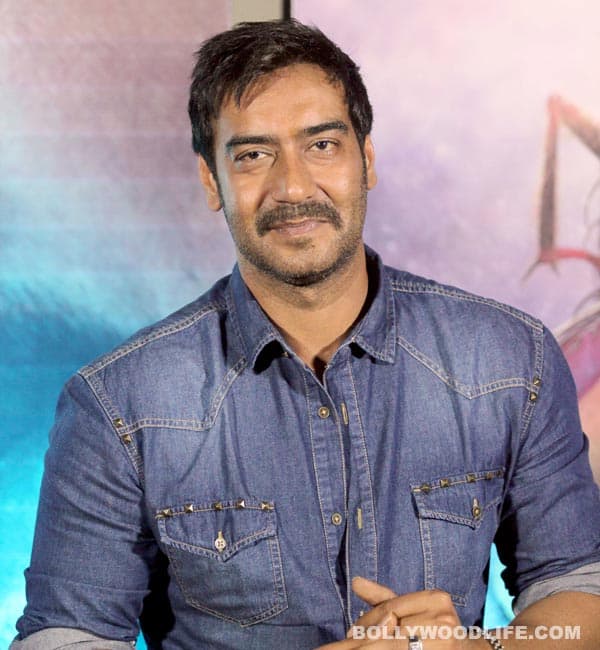 The actor, admittedly a chain smoker, confessed that he cannot kick the butt, but managed to refrain from lighting up while in character as a sardar
Movie stars and cigarettes go hand in hand. And this was the case with actor Ajay Devgn too on the sets of Son of Sardaar. The actor, who is known to be a chain smoker, said at a recent press conference how it is tough for him to quit smoking, but managed to take a few precautions while in character.
The actor said that he had been careful while making the film to not hurt any religious sentiments. He even made slight changes to the movie after objections from the Sikh community. And at the press conference to promote the film Ajay said that while in character of a sardar on the sets of the film, he would avoid smoking. And if he really wanted to light up, he would first remove his turban and then smoke, thus trying to not offend the sensibilities of those around him.
Quite commendable that Ajay is respecting others' sentiments, we think. But how about kicking the butt altogether and respecting your own health, AD? Point to ponder… maybe!