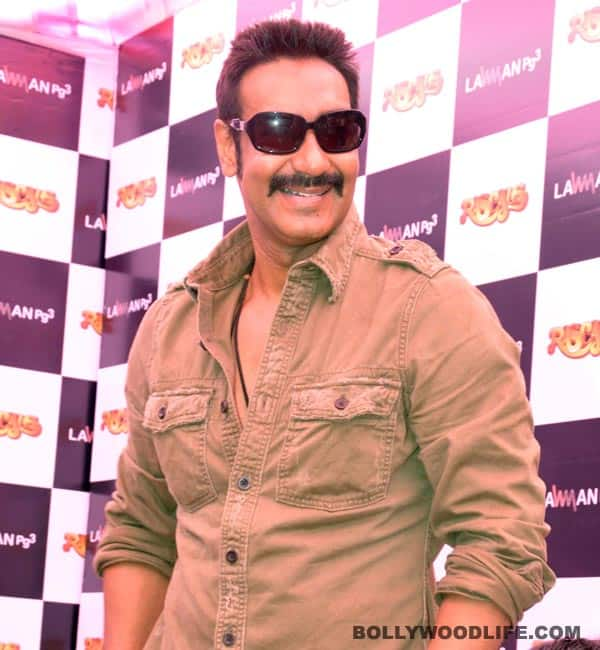 The SOS actor plans to have three exclusive screening for his close friends from the film industry and cricket world
In his more than two-decade long career, Ajay Devgn has certainly made friends in the cricketing world, considering his love for the popular game – not to forget he recently shot a special promo of Champions League T-20.
Now, we hear the actor has decided to host special screenings of SOS for Indian cricketers, including Yuvraj Singh, Harbhajan Singh and Virendra Sehwag among others. The screening, we hear, will probably be held in Delhi.
Apart from the special show for the cricketers, Ajay will host a screening for B-town buddies as well. Ajay is planning one for close friend Salman Khan and family, and the other for Amitabh Bachchan and the others from the Bachchan parivaar.
As SOS is just a week away from its release, we guess Devgn would be certainly eager to show his film to not just his close friends but also to as many people from his fraternity as possible to create some good buzz about his film. But will he ultimately hear good things from the audience? Let's wait and watch.