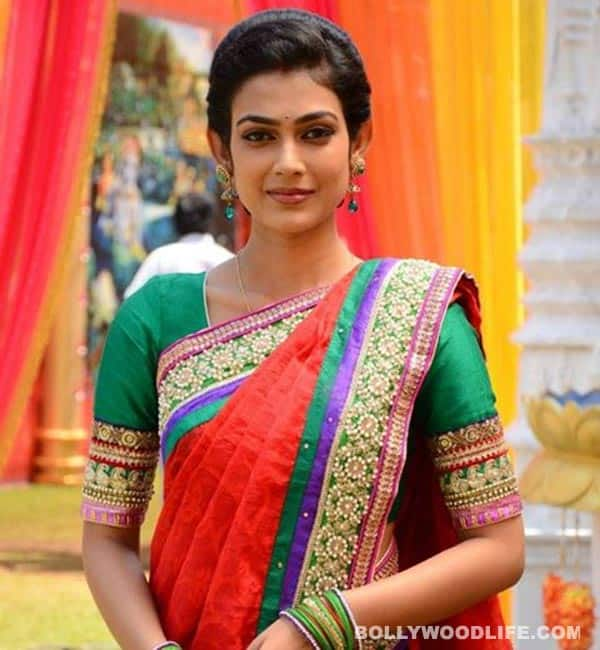 The theatre and television actor turns a year older today
Akanksha Singh, born on July 30, 1990, recently got engaged to her best friend and boyfriend Kunal Sain.The actor, who is busy shooting for Na Bole Tum Na Maine Kuch Kaha 2 is taking a day off to spend quality time with her fiancé.
Akanksha Singh aka Megha began her day by going to Mount Mary, and the rest is apparently a big surprise. The actor, who just turned 23-years-old has been receiving gifts from fans, friends and co-actors, but the biggest surprise was from her boyfriend Kunal.
Kunal apparently gifted her 23 gifts which include an I-pad, clothes, shoes, jewellery and lastly himself – how romantic! The same gesture was apparently also shown by a crazy fan too. Clearly it's raining gifts for Akanksha.
BollywoodLife wishes the actor a great birthday and an eventful career ahead!
Also Read:
Na Bole Tum Na Maine Kuch Kaha 2: Does Addu really kill Mohan?
Jayshree Venkatraman: I don't know why the serial suddenly had to take a leap!