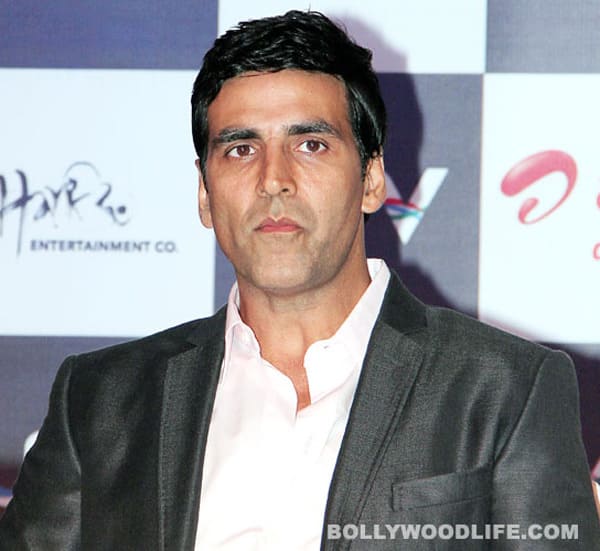 The ace actor-producer has been promoting sports in all forms right from the beginning of his career
Akshay Kumar, a sports enthusiast, has just bought a kabbadi team that is a part of the newly-formed World Kabbadi League. A personal venture headed by Punjab deputy chief minister Sukhbir Singh Badal, the league follows the Formula One touring sports format and will be played across four continents starting from August to December.
Akshay has always supported sports whether it's kabaddi, hockey, cricket or martial arts. He has been promoting fitness and sports and his tweets reflect that. By investing in the desi sport, the Khiladi has lent glamour to kabbadi. Akshay is the second Bolly hero to invest in the sport after Abhishek Bachchan, who has bought the Jaipur team which is a part of the Pro Kabbadi league founded by industrialist Anand Mahindra and former cricket commentator Charu Sharma.
In the past, the Khiladi Kumar had performed at the closing ceremony of the second Kabbadi world cup and launched the third one with a spectacular entrance on a bike. He has made it a point to promote his movies at these sports events, whether it was Khiladi 786 or Desi Boyz.