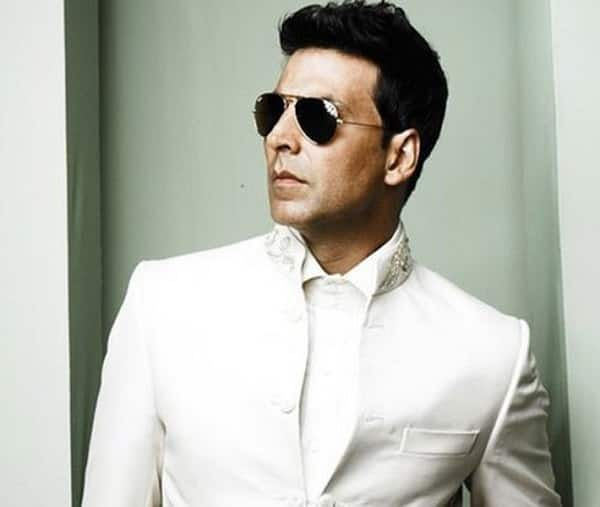 The Holiday star is gearing up for a thriller based on the largest human evacuation
It looks like Bollywood is getting its very own Schindler's List. And Khiladi actor Akshay Kumar seems to be stepping into the shoes of Liam Neeson. After captivating the audience as special forces officer in Holiday, Akshay seems to be back with yet another action flick with Airlift. Though the film is not related to 1993 Spielberg classic, we can't help but draw parallels with Schindler's List.
T-Series along with Cape of Good Films, Crouching Tigers and Emmay Entertainment will jointly produce Akshay Kumar's next titled Airlift. Directed by Raja Krishna Menon, Airlift is a concept inspired by real life incidents of human evacuation specially in war zone areas.
Starring Akshay Kumar in lead role of Ranjit Katyal (played by Akshay Kumar), a wealthy and powerful Indian businessman, who has always seen himself as a Kuwaiti, rather than an Indian, realises that he no longer wields any influence on the Iraqis, and that he and his family are in as much danger as anyone else. Ranjit unknowingly becomes the man who all 1,70,000 Indians look up to for getting them out safely from Kuwait. Airlift is the story of Indians stranded in Kuwait during this traumatic time.
Bhushan Kumar of T-Series speaking on producing a film on such genre, "It's my conviction that the story will be equally appreciated once on celluloid as much as I loved it during narration. The character that Akshay plays is filled with heroism and I am sure he will add to the perfection with this central character role that he essays."
With Holiday, followed by Entertainment and now Airlift, it seems like Khiladi Kumar is on a look out for interesting roles and is leaving no stone unturned to enthrall his loyal fans.