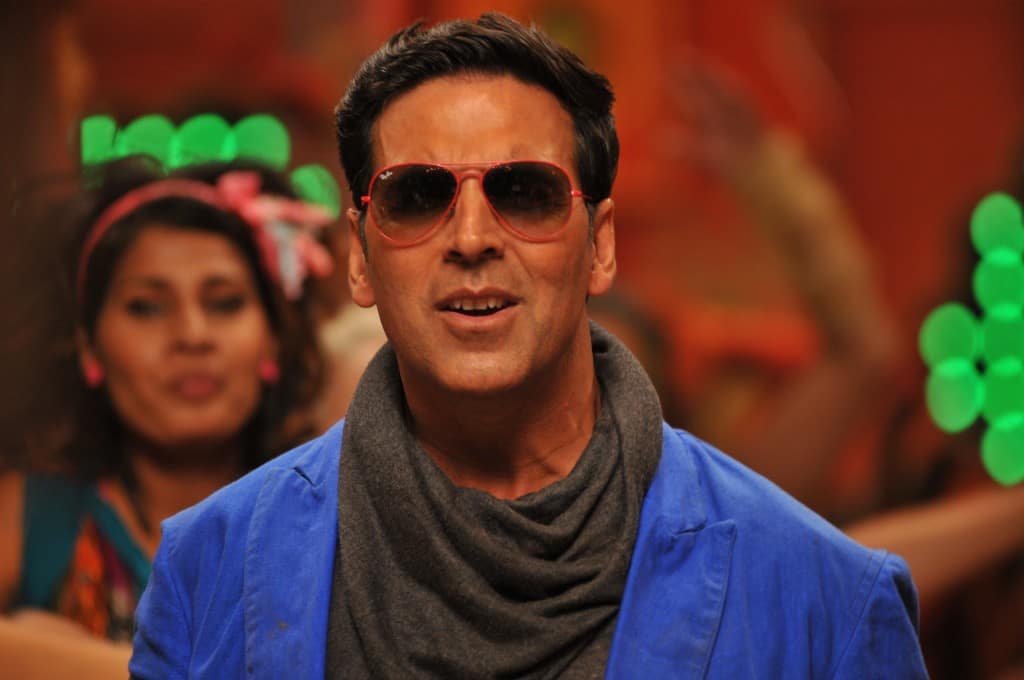 The dashing actor will talk his heart out to the Pakistani media about his next production, which also stars Asin, Paresh Rawal and Himesh Reshammiya
With every film, Akshay Kumar seems to be learning some new marketing tricks. For his next home production Khiladi 786, which also stars Asin Thottumkal, Paresh Rawal and Himesh Reshammiya,  the actor will be interacting with members of the Paksitani media. Reason? The number 786 is considered holy by the Muslims.
A member of the actor's marketing team explains. "We've organised a live video press conference where Akshay will interact with the Pakistan media from Mumbai. Since he is busy shooting for back-to-back films, he was unable to travel to Pakistan. Akshay feels that if he can help make the situation better between the two warring countries in any way, he will be game for it." Amen!