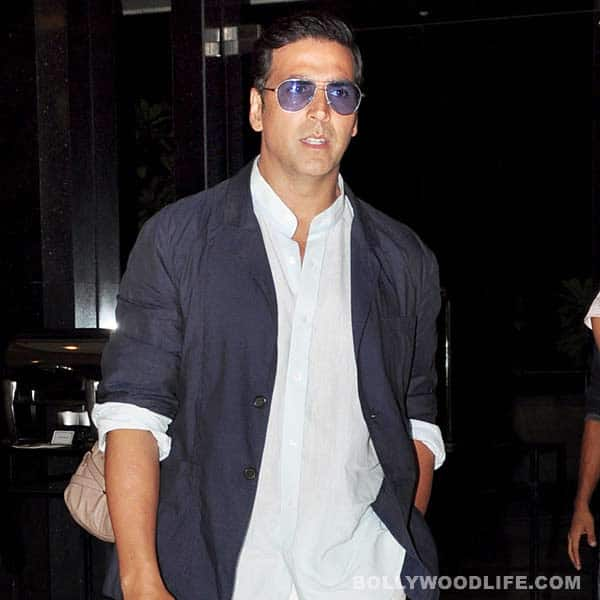 After Boney Kapoor and Sonu Nigam another Bollywood celebrity has complained of trouble from the underworld
Actor Akshay Kumar received threat call from the underworld this week. It is the third time in two months that the underworld has warned him of dire consequences. He has been provided with round-the-clock security cover.
The Juhu police on October 22 get a written application from Akshay Kumar's office, stating that the actor received a threat call from the underworld from an unknown number. The called identified himself as gangster Ravi Pujari. The caller told Akshay – who returned from Bangkok – that he did a wrong this by sacking his domestic help. The actor had sacked his domestic help some months ago for misbehaving with his family. Prime facie it doesn't seem to be a call from the underworld – Niket Kaushik, ACP Crime. I cannot comment on an incident involving a threat to someone's life. -Vishwas Nangre Patil, ACP, West region.
Last month, Boney Kapoor and Karan Johar received threats from the underworld, allegedly from Ravi Pujari, a few weeks ago.