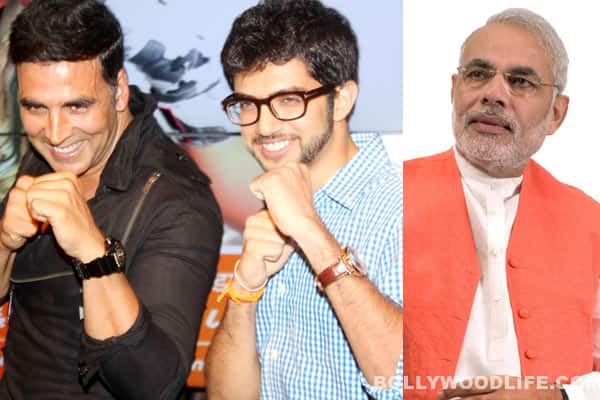 The actor who is trained in martial arts himself feels that desperate times call for desperate measures
Kareena Kapoor Khan was recently seen promoting a mobile app for women's safety. Now it is Akshay Kumar who has taken the plight of safety for citizens forward by urging the nation's newly appointed Prime Minister to make self-defence training a compulsory part of the curriculum for students in school. He has requested for a four year self-defence programme to be introduced as a subject in schools.
It is not an unknown fact that women and children are the softest targets for crime and violence in this country. In times like these the Holiday actor feels that it is necessary for kids to be able to take care of themselves in perilous situations. The actor who is known for his action in Bollywood also announced the opening of a self-defence training institute along with the Thackeray scion, Aditya Thackeray.
Will Modi ponder over Akshay request? Only time will tell.