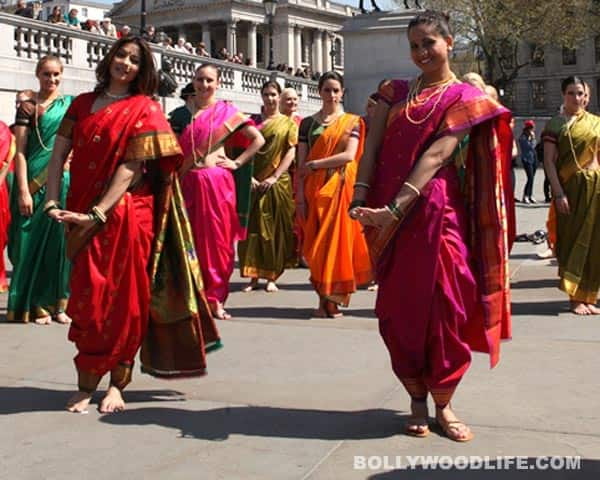 skip advertisement
The movie also stars Sumeet Raghavan and Manasi Salvi and has music by Apeksha Dandekar
Akshay Kumar's foray into Indian regional cinema commenced in full swing with the Marathi film Anntar, starring Tanisha Mukherjee (Kajol's sister) and actor-singer Sumeet Raghavan in the lead. The film, earlier titled Adhantari, began its London schedule on May 3, a day when Indian cinema celebrated 100 years of its journey.
Produced by Ashvini Yardi and Akshay under the Grazing Goat Pictures banner, Anntar marks the Marathi cinema debut of Tanisha and Sumeet. Tanisha is half-Maharashtrian and has acted in Hindi and South Indian cinema, while Sumeet has a background in music, Marathi theatre and Hindi television.
Singer Apeksha Dandekar has composed music for Anntar and she's also part of its cast. Manasi Salvi, TV and film actor, and Marathi-Hindi veterans Bharati Achrekar and Vandana Gupte also star in this Akshay production.
Directed by Gauri Karekar Sarwate of Mani Mangalsutra fame, Anntar tells the coming-of-age story of a young Maharashtrian student in the UK. It will complete its India schedule in Pune. Hope this film will see Tanisha's career take off, finally!