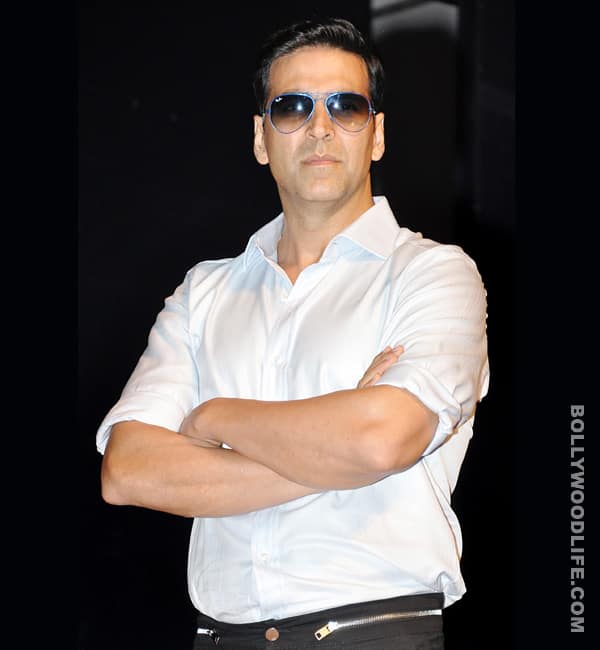 The Khiladi 786 actor helps his friend's kids to donate funds they had saved for fireworks
Last year, while discussing about the extreme damage caused by bursting crackers to the environment, Akshay enlightened his friend's kids by informing them that crackers not only exceed the decibel limit permitted by the Municipal authorities, but also contributes to major air and noise pollution.
Akki's explanation left a lasting impression on the kids to the extent that they made up their mind to do something noble with the money they had saved up for the festival this year. Akshay's childhood friend Ravi Kalre's kids handed over the cheques worth Rs 22,000 to Akshay and asked him to donate it on their behalf to a charitable cause.