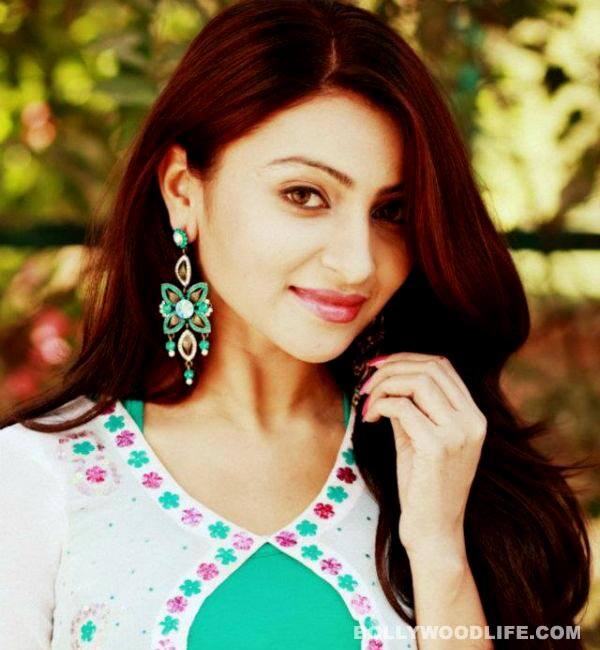 Angana from Jhilmil Sitaaron Ka Aangan Hoga is one actor who has one alternate profession ready for herself apart from acting
Actor Aleeza Khan has not only charmed everyone with her acting skills, but she also impressed the cast and crew of Jhilmil Sitaaron Ka Aangan Hoga with her culinary skills. Everyone from the crew, including the spot boys and the cameraperson, got to taste paneer biryani made by the actor.
Aleeza said: "I love cooking and it acts therapeutic to me. Besides acting, cooking is one thing that comes naturally to me. If not an actor, I would have been a chef." "One day I saw the entire cast of 'Jhilmil…' whine about the uninteresting lunch being served on the set, that's when I decided to treat them with something interesting. "The next day I cooked paneer biryani. I was pleased with the appreciation showered upon me. Considering the entire unit preferred vegetarian delicacies, I opted for the dish over my personal favourite chicken korma biryani," she added. Initially the crew of "Jhilmil…", which comes on Sahara One, was skeptical about the biryani, but everyone later gorged on it.
Aleeza appears as Angana opposite Aamir Ali as her lead on the the show that airs from Monday to Friday at 9 p.m.