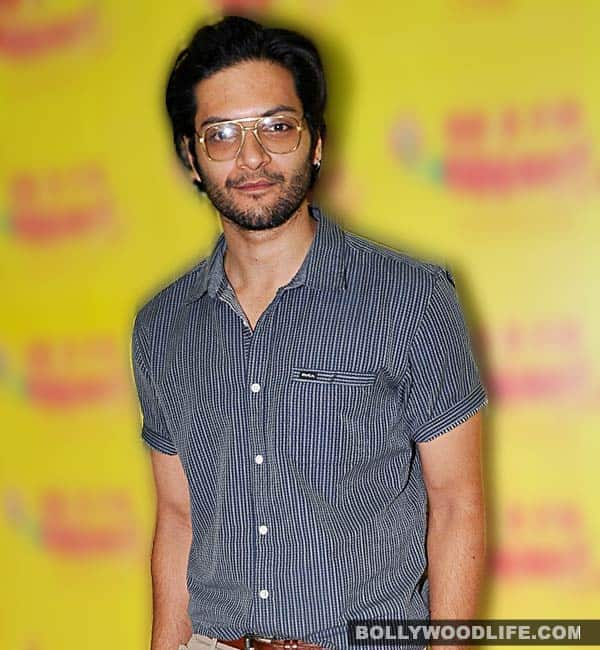 The actor is paired opposite Vidya Balan in this one
Bobby Jasoos is coming out during Ramadan, but actor Ali Fazal says that the fasting period will not affect the thriller's box office prospects.
Starring Vidya Balan in the title role, the film is coming out Friday. Samar Sheikh has directed the movie.
"I don't think Ramadan will affect Bobby Jasoos because we have a surprise element in the film. There is a special Eid celebration in the film, which is a huge part of the film. I am sure all the movie goers will watch this film."
The young actor, who is working with a veteran like Vidya in the film, says it has been a "learning experience" for him.
"I know it might sound a bit selfish, but when you are in font of Vidya you don't act, you just react because she makes you feel so comfortable," the 27-year-old said.
The actor, however, was earlier skeptical about the project.
He said: "Yes, I was skeptical before saying yes to this film but the moment I read the script, I just said yes to it. It was a mind blowing script and a well executed film."