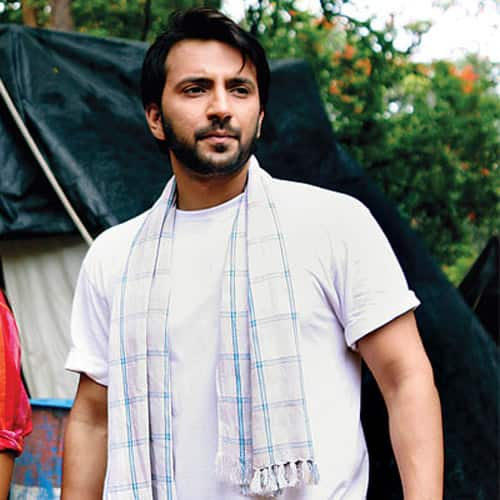 The TV actor is best remembered for his controversial wedding with Sara Khan in Bigg Boss 4
Ali Merchant, last seen in Welcome – Baazi Mehmaan Nawaazi Ki is back in a new avatar. Gone are the chocolate boy looks and the cropped hair. He has grown his mane and sports a stubble, which gives him a rugged look. It is in his new avatar that Ali will be seen in an upcoming episode of Yeh Hai Aashiqui – Disaster Stories. He plays a Punjabi guy Rudra who comes to Mumbai and gets caught in the flash floods caused by torrential rains. That's when he meets a girl Ameeta (Ruchi Savarn) and falls in love with her. Says Ali, "It's a nice love story with a touch of realism, which appealed to me. Also, though I wasn't doing TV I have been watching this show as my friends Arjun (Bijlani) and Aditya (Redij) have been a part of it." Ali adds that he has got several offers and something big is in the offing!
Though the actor has done several serials like Amber Dhara, Saat Phere and Do Hanso Ka Joda, he is best remembered for his controversial wedding (with Sara Khan) in Bigg Boss 4. Ask him if the wedding fiasco and the subsequent allegations affected his career and he says, "I can't say it affected my career because I was getting offers, but they were controversial. Sach Ka Saamna had come up then, so I got a offer for that and many other reality shows, which I didn't want to do." He decided to take time off and concentrate on his business. "Heading a chemical plant, I was working with one of the ministries and was travelling the world," says Ali. Any bitterness over the incident? "It was something that happened in the heat of the moment, so let bygones be bygones," he quips. So, has he found someone special? "No, I am still single," he smiles.