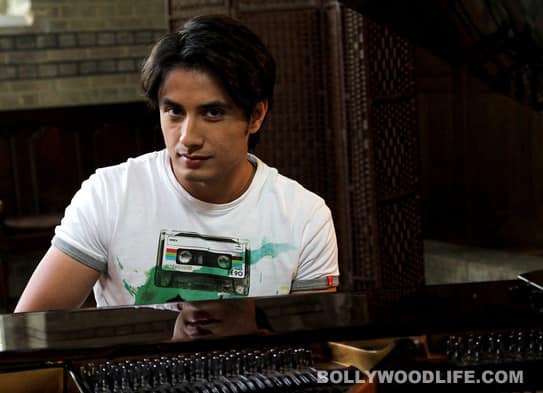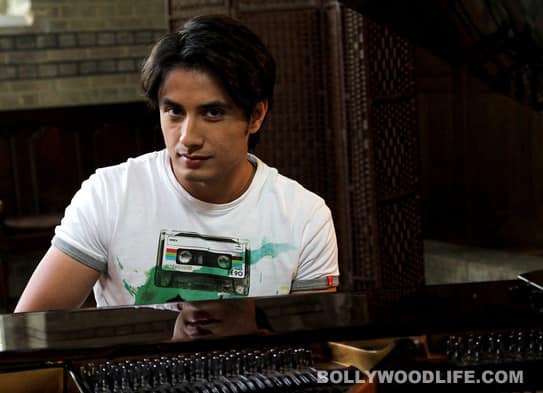 The London Paris New York artiste thinks it's a great achievement
Pakistani singer-actor Ali Zafar is happy that Sharmeen Obaid-Chinoy, a woman, picked up the first Oscar for his country. He describes it as a great feat for all his countrymen. "We are very proud of the fact that a woman has got the first Oscar for Pakistan. Sharmeen got the first Oscar and I have personally had the pleasure of meeting her. What a great achievement for all of us," the 31-year-old said at the Lavasa Women's Drive awards. Sharmeen, a Pakistani journalist and documentary filmmaker, won the Oscar for her documentary film Saving Face, which uncovers the story of hundreds of people, mostly women who become acid attack victims in her country. The movie won the best documentary (short) at the 84th Academy Awards.
Meanwhile, Ali, whose latest Bollywood film London Paris New York released to positive reviews last week, is upbeat about featuring in David Dhawan's remake of Sai Paranjpye's 1981-cult comedy Chashme Buddoor. Ali said, "Chashme Buddoor is a fun-filled film and the way David has shot it is great. We were watching some scenes and songs of the film and we could'nt stop laughing. We are very confident of the film."
The film also features Siddharth of Rang De Basanti fame, Rishi Kapoor, Anupam Kher and Sonu Niigaam.