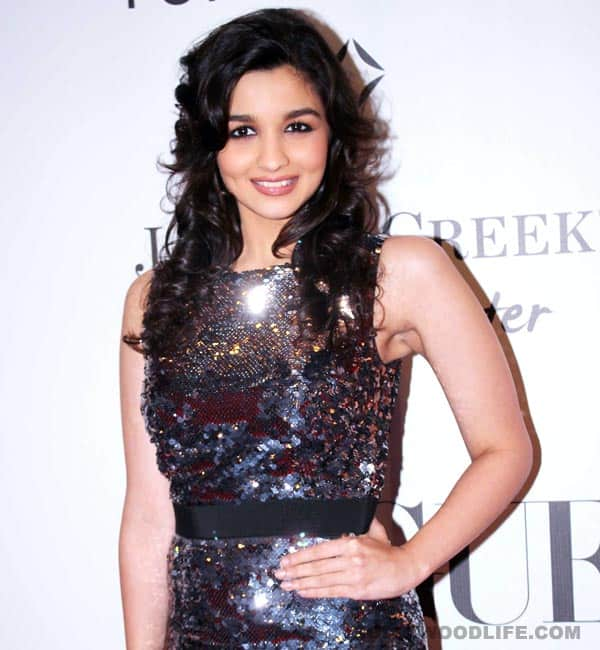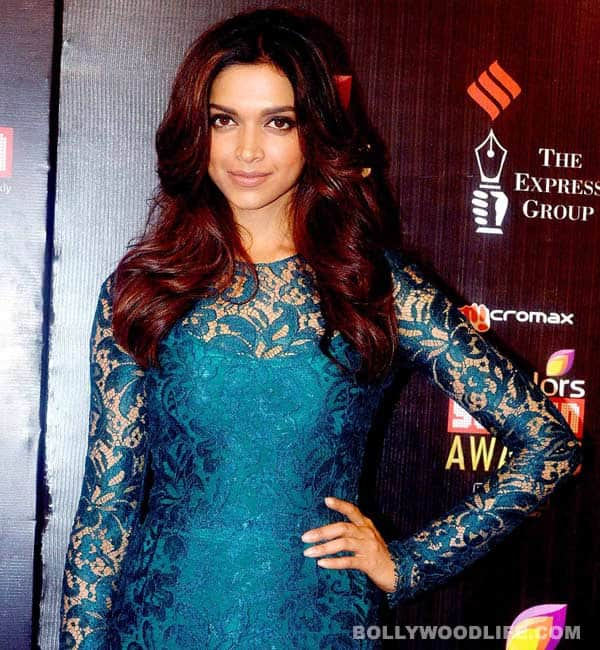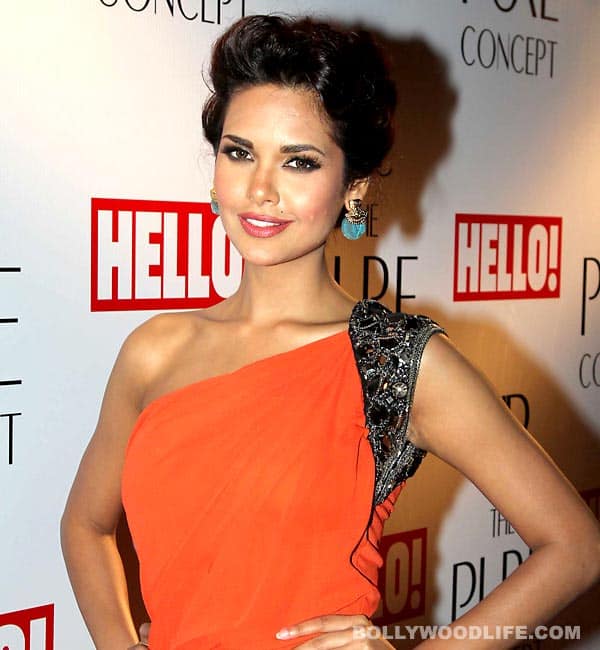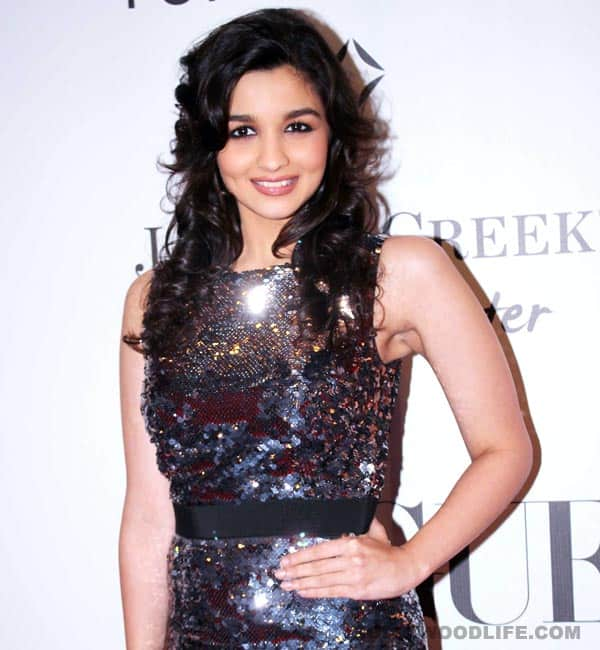 skip advertisement
Alia-Bhatt-260213130226151600
Two newbies are fighting to be cast alongside the Student Of The Year dude in his next film, Villain. But who do you think should romance this hunk?
After a long while we have a very filmi twist in the real lives of our B-towners. Two pretty ladies – Esha Gupta and Alia Bhatt – are fighting for Sidharth Malhotra's attention. Oooooh! And it's a proposition that we think will keep us entertained for days to come. Won't it?
Why, initially we heard that Alia was getting a tad possessive about Sid – her pati parmeshwar at the end of Student of The Year, remember? – spending some ha-ha-he-he time with Esha. And now we are being told that the two ladies not only want Sid's attention, but also a role in the next movie he's starring in – Villain. So who will make it to the cast of this new venture being produced by Ekta Kapoor and directed by Mohit Suri?
We do not know, not yet. But while these two ladies fight it out, we wonder: Why stick to just two options? There could be other femme fatales who would look equally good with Sid, right? So we let our minds wander and hop from one pretty face to another to decide who suits this six foot-something newbie best of all.
We will wait for your replies and votes before declaring the best suitor – onscreen, of course – for Sidharth Malhotra. So stay tuned in!