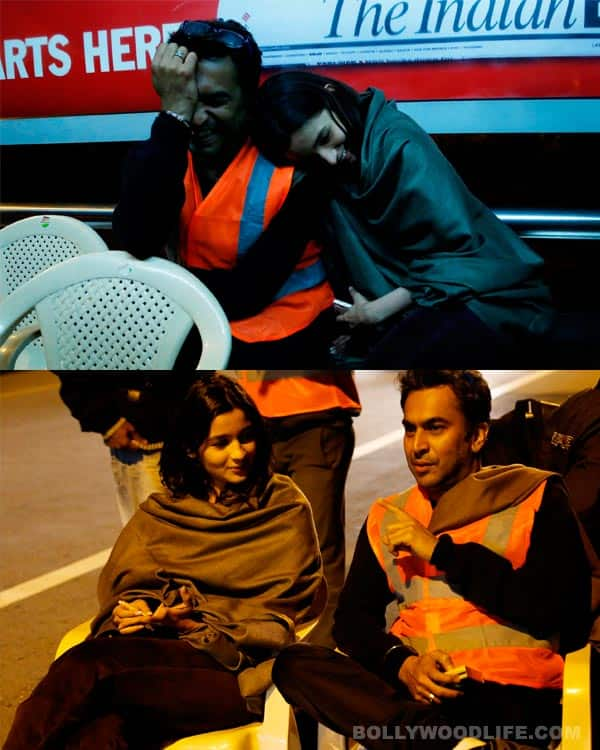 The SOTY actor is all but glam in her upcoming film. And here's what went behind getting the look
Alia Bhatt is only one film old and she's already experimenting. The babe who was seen as a glam doll in Student Of The Year is doing quite a non-glamorous role in her upcoming film, Highway. Alia, who was seen all dolled up in SOTY will be seen in non-branded clothes sans make-up in Imtiaz Ali's Highway. This transformation was crafted by ace fashion designer Aki Narula.
Aki Narula has designed the clothes in Highway with a very interesting approach, maintaining the margin between realism and reasoning. What more! We hear that many clothes sported by actors in the film were borrowed from the locals in tiny places like Kalpa and Reckong Peo in Himachal Pradesh. And none of the actor had any qualms about doing so. The cast and crew of Highway had set out in 23 cars with only three suitcases for the wardrobe of their entire film.
Highway, starring Alia Bhatt and Randeep Hooda will hit the theatres on February 21, 2014.