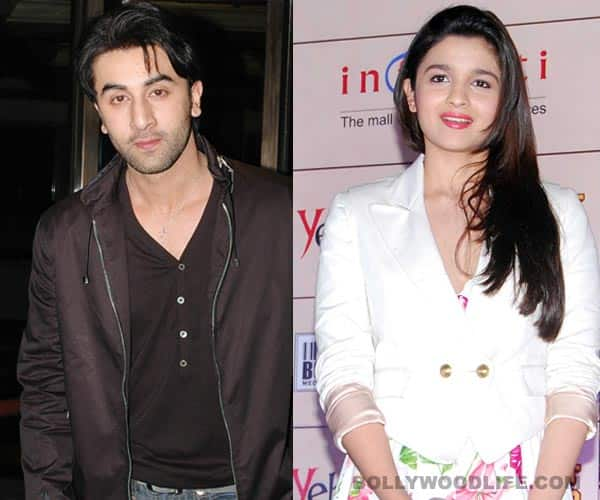 However, the Student Of The Year actor wants to work with Shahrukh, Salman or Aamir Khan too
Actor Alia Bhatt confesses she has a huge crush on actor Ranbir Kapoor. "I have always loved Ranbir and I love him even more after 'Barfi!'. He is my biggest crush and he will always remain my biggest crush," the 19-year-old said on Tuesday at a promotional event of her forthcoming debut film Student Of The Year.
Asked which Khan would she like to work with from Bollywood's popular Khans – Shahrukh, Salman or Aamir Khan – Alia said, "These three are such big stars, how can I choose one? I want to work with all three of them."
Filmmaker Mahesh Bhatt's younger daughter, Alia, is making her debut alongside two newcomers – director David Dhawan's son Varun and model Sidharth Malhotra. The movie releases on October 19.