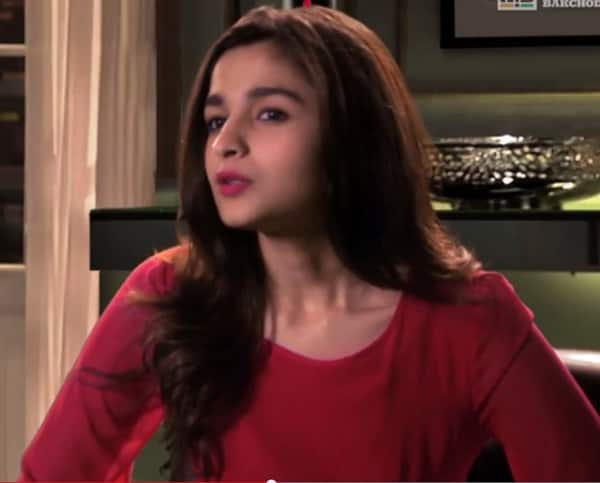 The 2 States actor has got back at all those who called her stupid after the Koffee with Karan debacle!
If there is a winner who knows how to laugh at herself to show the world that you are not insecure about your shortcomings, it has to be Alia Bhatt! For all Alia Bhatt went through after coming across as stupid on Koffee with Karan, this is a great way of giving it back to the world! After having many laugh at her for being not so clever, Alia sure has come a long way and learnt to laugh at herself.
Apart from the hilarious 'brain enlargement' procedure she goes through in the video, what was comically surprising was the presence of Karan Johar, Arjun Kapoor, Parineeti Chopra and Mahesh Bhatt, mocking Alia with her jokes!
The AIB video is a fresh take on how you perceive stars!
PS watch out for Karan Johar's spot-on comic timing and Alia dismissing all doubts about her intelligence!