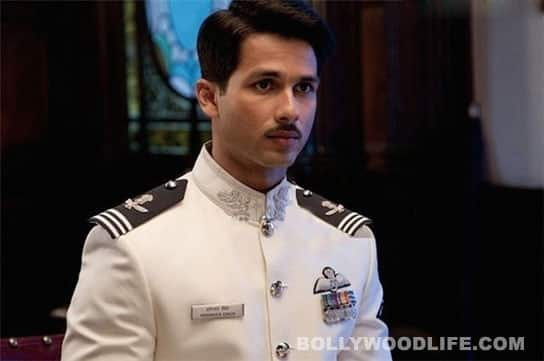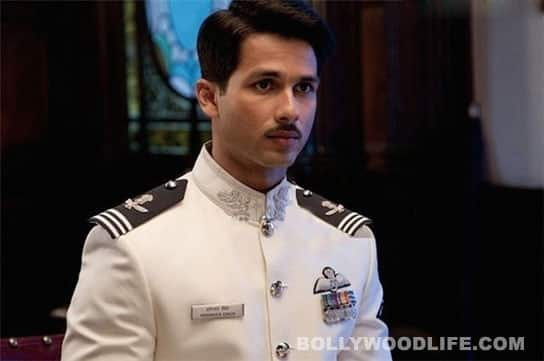 Click for reviews, news, gossip and images from the Shahid Kapoor and Sonam Kapoor film
Mausam – Shahid Kapoor and Sonam Kapoor's much talked about love story – releases September 23. The film was postponed by a week due to some objections raised by the Indian Air Force as well as the Indian Railways about some scenes. Mausam is the directorial debut of acclaimed actor Pankaj Kapur who is Shahid Kapoor's father.
Click on links below to know all about the film:
REVIEWS
MAUSAM REVIEW: The film is disappointing!
'Mausam' is essentially a Shahid Kapoor film!
MAUSAM Quick Movie Review: Shahid Kapoor scores
PICTURES
Sonam Kapoor shoots for Hi! Living: pictures
Shahid and Sonam gather for the 'Mausam' press meet
NEWS & GOSSIP
Kareena Kapoor not invited by Shahid Kapoor?
Is 'Mausam' release delay a publicity gimmick?
Shahid-Sonam maintain a distance at Imran Khan's bash
Shahid Kapoor's 'Mausam' now in trouble with Railways
Akshay Kumar's 'Desi Boyz' trailer to release with Mausam
Mausam faces bad weather, misses TIFF bus
FEATURES
Salman, Shahrukh, Shahid: Hot men in uniform
Why 'Mausam', 'Aarakshan' and 'Delhi Belly' got into trouble