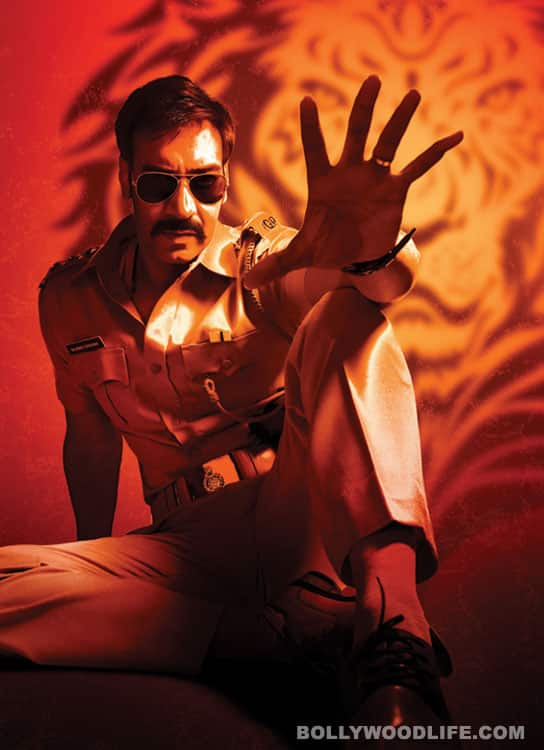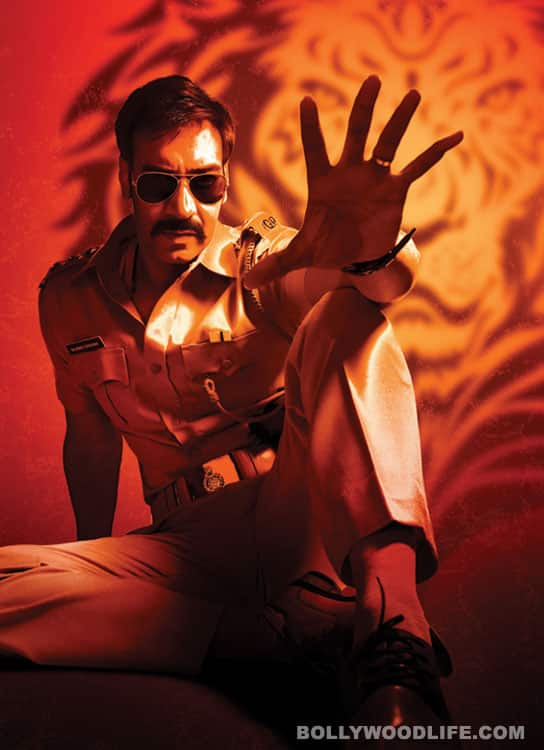 The film, starring Ajay Devgn and Kajal Aggarwal, releases July 22
Here's everything about the film that you wanted to know…
REVIEW
When Ajay Devgn channelled Rajinikanth
FILM STILLS: Click here

SONG VIDEOS: Maula | Saathiya | Singham |

PROMOS: Trailer | Manmohan Singham trailer

INTERVIEWS: Ajay Devgn: The audience just wants entertainment | Ajay Devgn: Return of the action hero | No bikinis for Ajay Devgn's new Kajal |
NEWS & GOSSIP: Did Ajay and Rohit take a dig at SRK-KJo's dostana? | Rohit Shetty shoots with 200 cars for 'Singham' | Will Kajal Agarwal be banned from south cinema? | No bikinis for Ajay Devgn's new Kajal | Why is Kajal going so gaga over Ajay? | Kajal falls for Ajay's pranks | Ajay Devgn – Serious no more | Who is Kajal Aggarwal?
VOTE: Will Ajay Devgn be a good romcom hero?
THE STORY
With the backdrop of Shivgad, a small village on the border of Maharashtra and Goa, the story revolves around an honest, diligent and honoured Inspector Bajirao Singham played by Ajay Devgn who fights injustice and prejudice using his ethics and principles.
A sudden strike of destiny sets up Singham against the tremendously powerful criminal-cum-politician, Jaykant Shikre (Prakash Raj), challenging his morals and beliefs. Jaykant's powerful planning and force makes Singham land up in his ruling city Goa, where he leaves no stone unturned to make Singham's life a nightmare.
Singham's supportive girlfriend Kavya (Kajal Aggarwal) and his tryst with deceased Rakesh Kadam's family makes him realise the importance of bringing a change in the system by eradicating the root cause – Jaykant Shikre. He aims to do this by not going against the law of force but by being a powerful part of it.